Richmond Hill estimates 20-25 percent dip in sales tax due to COVID-19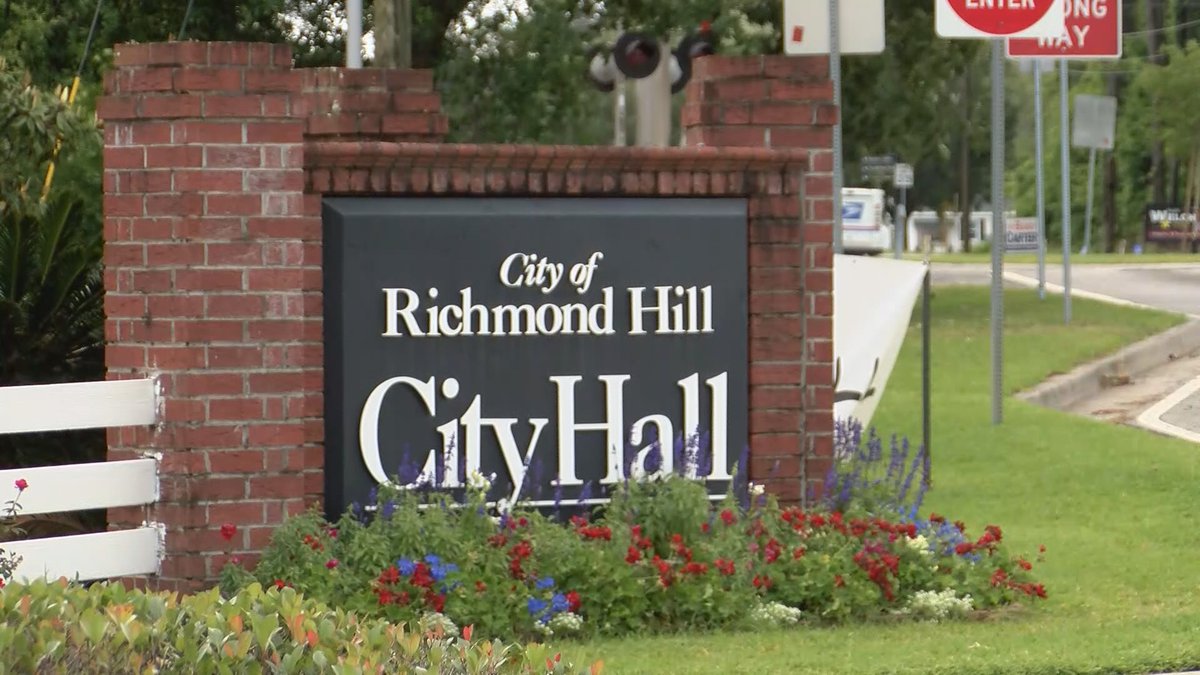 Updated: Apr. 20, 2020 at 5:16 PM EDT
RICHMOND HILL, Ga. (WTOC) -Like many cities, Richmond Hill is feeling the effects of the COVID-19 pandemic.
The city relies heavily on people coming in and out of the city not only that but they rely on money being spent within city limits. With much of that spending now limited, it's affecting the city's overall revenue.
City manager Chris Lovell says they have pushed back any unnecessary purchases that would come from their SPLOST fund.
He says though they're working through the challenges the pandemic has brought, it's too early to tell where they WOULD'VE been if it never even happened.
Lovell says roughly only 20 percent of their budget independent on property taxes, so a dip and loss in SPLOST is going to be much more hurtful than a slight dip in property tax.
He says they have looked at their reserve dollars which are there for times like this, but they have not stopped providing any services to the community.
"We've estimated a 20 to 25 percent dip in sales tax which included TSPLOST, SPLOST and ESPLOST and loss, so we hope that it recovers pretty quickly and that's all we have to look at for one year," Lovell said. "The property tax evaluation, we don't anticipate an extreme dip in those depending on the rebound of this economy."
Lovell says any projects currently under construction will be finished like the renovations to J.F. Gregory Park, but they will not approve or start any new projects.
He says the biggest decline is coming from the lack of sales tax from gas stations on I-95.
Copyright 2020 WTOC. All rights reserved.