Wilmington Island family helping Guatemalans through pandemic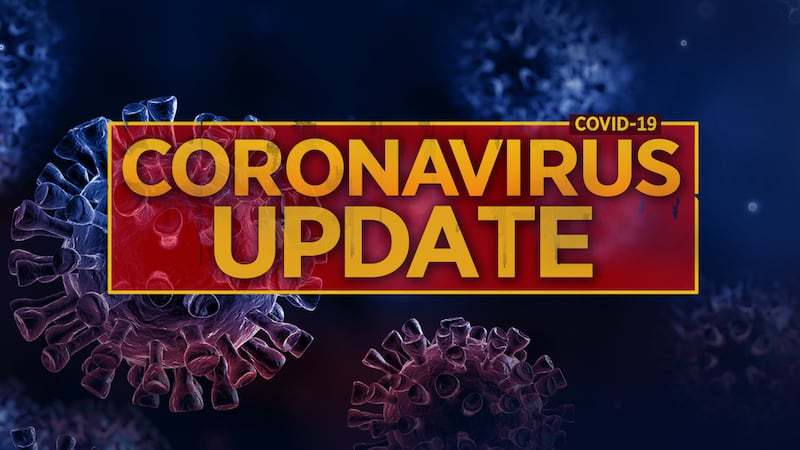 Published: Apr. 20, 2020 at 4:56 PM EDT
WILMINGTON ISLAND, Ga. (WTOC) - One Wilmington Island family is not only supporting themselves through the pandemic but 25 other families in Guatemala.
The Jefferson family is handling the pandemic in Savannah, but they're also working with their ministry in Guatemala to make sure, they too, are getting through.
For eight years, the Jeffersons have been running the "Light for the Future" ministry in Guatemala. Once a week, the ministry teaches bible and English classes.
However, because of the pandemic, these classes are put on a hold. The Jeffersons say the families they minister to work in the garbage dump in their city.
The families are unable to work right now due to the mandatory curfews, so they can't make money. The Jeffersons knew they needed to find a way to help.
"You know that they're going without, that there is no food today. When we started hearing those stories, that's when we knew we had to do something."
"Since our ministry is not able to continue right now, we've been taking the money that we normally send down to help run the ministry and buying food, in bulk, to distribute to our families."
The Jefferson's say a thousand dollars can feed 25 families for a month. If you're interested in making a monetary donation, please click here.
Copyright 2020 WTOC. All rights reserved.