Does phased reopening of certain Ga. businesses affect unemployment filings?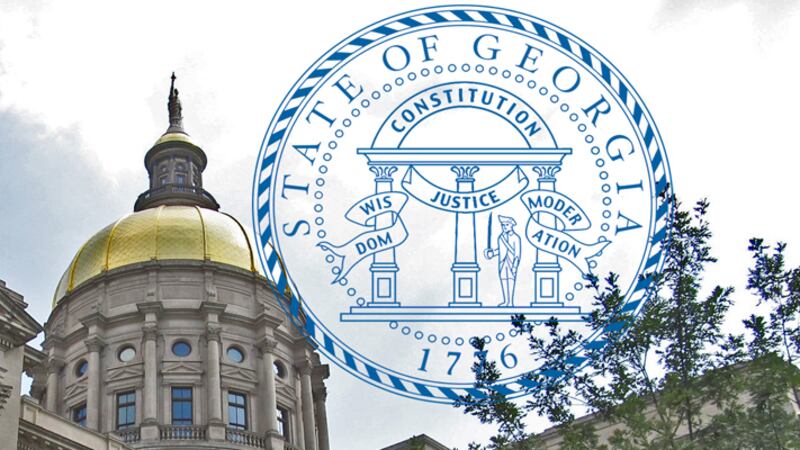 Updated: Apr. 23, 2020 at 5:37 PM EDT
SAVANNAH, Ga. (WTOC) - More than one million Georgians have filed for unemployment in the past month.
The Department of Labor says the state paid just over $100 million in state benefits last week. The agency has paid more this year than the it did in 2018 or 2019.
Georgians are getting on average, about $210 weekly.
Here are just some of the hardest hit job sectors. Almost 68,000 people in Accommodation and Food Services filed. Just over 30,000 people in Health Care and Social Assistance filed. About the same number of retail workers filed.
94 percent of the claims last week are employee-based.
The unemployment claims in just the last month surpass the combined total of the last three years.
Many viewers have asked how Gov. Brian Kemp's order to reopen certain businesses will affect unemployment.
If my company decides not to open up under the governor's order, will I still receive my benefits?
The answer is yes and many of you will still qualify even if you do go back to work.
Also, you can still receive unemployment benefits if your company reopens and you don't go back. But only if you fit certain criteria like caring for an elderly person or being older than 60 yourself. Those are just some of the criteria.
Otherwise, your employer is encouraged to file partial claims for employees who go back to work.
Georgia's Labor Commissioner Mark Butler explained there is a $600 federal supplement to state benefits under the CARES act. It is designed to continue paying out benefits to employees, even as employers reopen.
"We did it specifically to help people actually be able to make a lot more money as they're getting back into work. You can take somebody that makes $300 in state benefits, and makes $300 at work, they can be netting $1,200 a week," Butler said.
Employees who are concerned about returning to work and their exposure to the virus should talk to their boss. That's the advice from the Department of Labor, which also advises that an employee who decides to quit has a right to file an individual claim with its office.
Copyright 2020 WTOC. All rights reserved.