Over 200,000 COVID-19 tests conducted in Ga.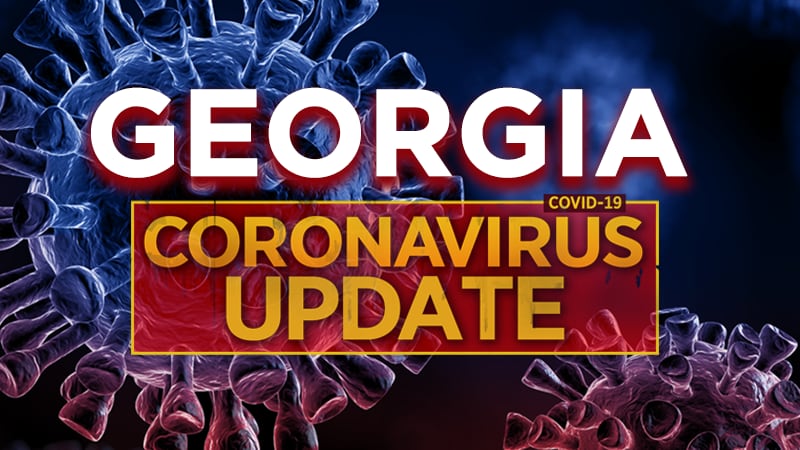 Updated: May. 5, 2020 at 7:05 PM EDT
SAVANNAH, Ga. (WTOC) - The Georgia Department of Public Health (DPH) reported 29,839 confirmed cases of COVID-19 in the state, according to the 7 p.m. Tuesday (5/5) update.
The total deaths related to COVID-19 in the state are now at 1,294. A total of 5,654 confirmed cases have been hospitalized.
Over 200,800 coronavirus tests have been conducted statewide.
DPH releases new numbers hourly with a new website. DPH's daily report website includes a map for a county-by-county breakdown of cases as well as graphs to chart the daily reporting of cases and deaths. Please click here to view that data from DPH.
The below graphic of positive cases in each Ga. county is powered by data from Johns Hopkins University:
The following graphic depicts deaths per county associated with COVID-19:
Copyright 2020 WTOC. All rights reserved.