Tybee Island City Council cancels July 4 fireworks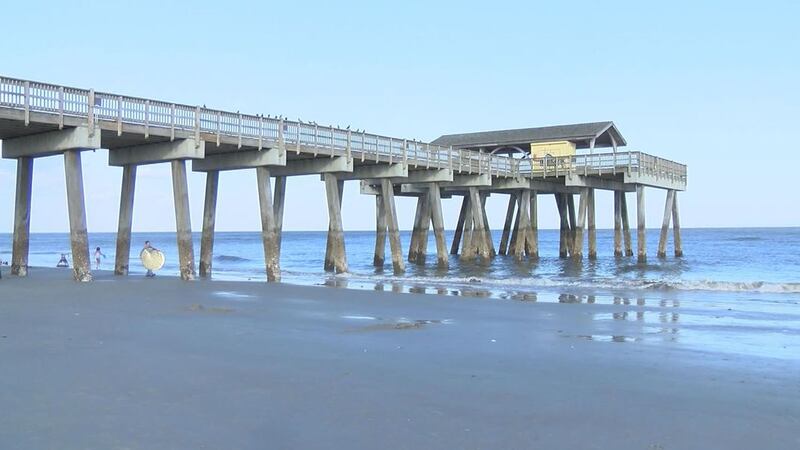 Updated: May. 14, 2020 at 8:04 PM EDT
TYBEE ISLAND, Ga. (WTOC) - With a full agenda, Tybee Island City Council made one decision that could affect you on your next beach trip.
Council had a lot on their plate Thursday night at their meeting. One item on the agenda was to decide on the Fourth of July fireworks show.
"It boiled down to public safety," City Manager Shawn Gillen said.
Gillen said the decision to cancel it was for the betterment of the city and the people.
"We're looking at adding 30, 40, 50,000 people on the island for the Fourth of July. Social distancing is going to be hard enough as it is. You add in another 5 or 10,000 who just come out for the fireworks and then it just becomes dangerous," Gillen said.
The city has also decided to set all administrative citation fines. Citations on the beach are currently a criminal citation, but the city is trying to make it simpler so code enforcement officers can just write a ticket on the beach.
"A dog on the beach right now will cost you well over $500. With this new administrative citation, it's a flat fee of $300. You don't have to go through the court system, you just pay it," Gillen said.
These offenses include glass on the beach, dogs, smoking in the non-smoking section, and playing on the dunes. All offenses will now be fined at $300 starting this weekend.
Copyright 2020 WTOC. All rights reserved.