Sign up for the Hurricane Registry if you would need help evacuating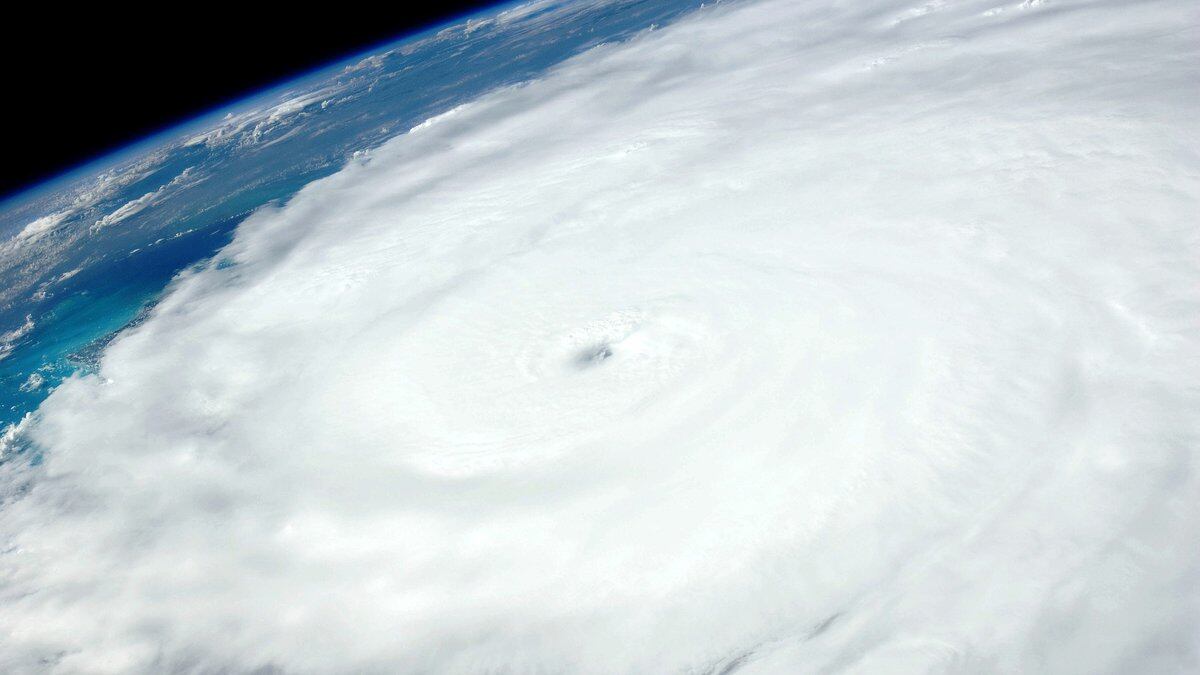 Published: May. 15, 2020 at 4:05 PM EDT
|
Updated: May. 15, 2020 at 4:06 PM EDT
SAVANNAH, Ga. (WTOC) - Hurricane season is almost two weeks away. As you start preparing, the Coastal Health District wants to remind residents of its Hurricane Registry for those who might need extra assistance during an evacuation.
While evacuating during a hurricane can be stressful for many, imagine not knowing where to go or how you'll get there. According to the Coastal Health District, this is currently a problem for 430 people in the eight Georgia counties nearest to the coast, but they know there's more.
"They tend to go up, you know, in August and September when hurricane season really starts to warm up here," Risk Communicator Ginger Heidel said.
Through the Hurricane Registry, anyone with medical needs, physical challenges, or transportation issues can sign up to get evacuation help. This means they have no resources, such as family or friends, to help them during this time.
Depending on their situation, CHD will schedule a pick-up and drop-off point, whether that be a shelter or medical facility.
Right now, CHD is working with other health districts to determine this season's facilities.
"To say 'Hey, if we had an evacuation and we needed to bring these people to you. Can you work with us to find a safe place to house them,'" Heidel said.
Heidel recommends anyone interested in the registry to sign up as soon as possible, as applications will stop three days before the storm's arrival.
Then it's up to the local EMA to find other options.
"There does come a time when the person is told they have to shelter in place," Heidel said.
You can sign up by calling a toll-free number 1-833-243-7344, where you'll be asked some screening questions.
You can also go online to download and fill out the application, which you can then mail or drop off. Due to the pandemic, you must schedule an appointment if you'd like to drop off the application.
Copyright 2020 WTOC. All rights reserved.