Swimming safety reminders as weather warms up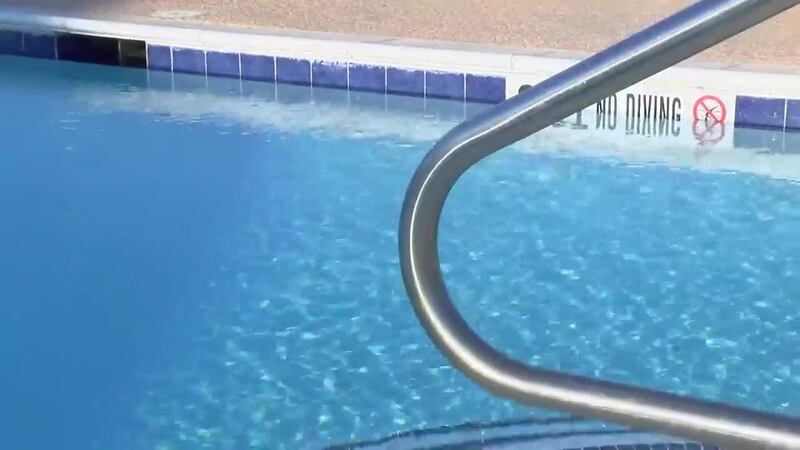 Updated: May. 15, 2020 at 3:03 PM EDT
SAVANNAH, Ga. (WTOC) - Warm, nice weather means pool and beach days. But experts are reminding you to think before you head towards the water.
Safe Kids Savannah said there are some things you should plan ahead of time, like who is actively watching them.
"A lot of misconceptions would be it's OK to read a book, it's OK to listen to music but it's really important to keep an active eye your children. A lot of drownings and children in distress just in general kids can't necessarily scream or call for help or something like that so it could be something that's totally silent," program coordinator Sam Wilson said.
Leaders with the program at Dwaine and Cythnia Willet Children's Hospital say because this can happen suddenly you need to be prepared. They say right now you can get online CPR training, but you also should bring your phone and a personal floatation device with you.
When it comes to lifejackets, they say you need to read the labels and make sure it's the right size and type for your child. Drowning can happen in a just a little bit of water, so its critical parents be present.
"If they are normally a great swimmer and they go from a horizontal position in the water to a vertical position in the water, that's a really good indicator that they are not doing so well. And they are no longer moving forward and could be moving up or down and a lot of times that's going to be silent as well. Another thing to think about is just making sure that they are on the surface of the water and they are not necessarily swimming around any types of structure," Wilson said.
Leaders it's important you know your child's swimming level and are conscious of that whether on the beach or at a pool.
Copyright 2020 WTOC. All rights reserved.