Splash in the Boro to remain closed this summer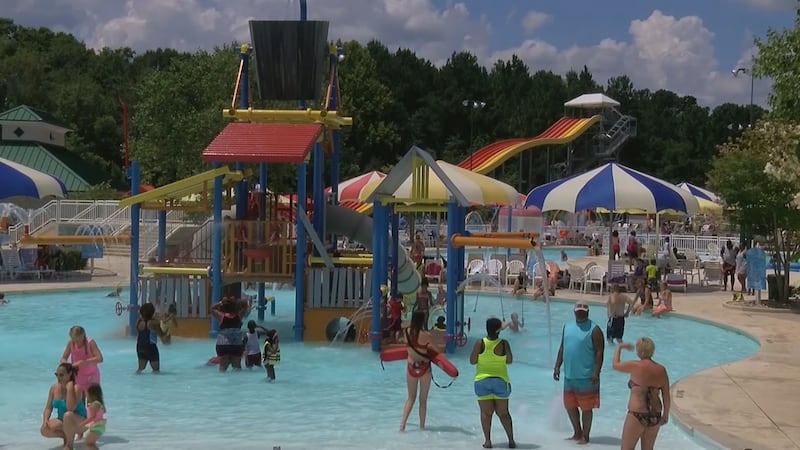 Updated: May. 26, 2020 at 5:45 PM EDT
STATESBORO, Ga. (WTOC) - Splash in the Boro, the waterpark in Statesboro, will remain closed for the summer.
Leaders from the Statesboro-Bulloch County Parks and Recreation Department say they've weighed options of whether to open or not or if they could put limits in place to protect visitors.
"The whole social distancing aspect of operating a water park had a major impact on the decision," Blanton said.
Splash sees more than 4,000 visitors on most days. Blanton says they couldn't just limit the number of visitors without creating problems.
Last year, Splash saw more than 120,000 guests. The closure takes away a large attraction for local families and out of town tourists.
"Nobody wanted to make that decision, to close the waterpark for the entire season. But ultimately, it came down to the safety of our customers and employees."
The closure also takes away more than 200 summer jobs for high school and college students, like lifeguards and concessions clerks.
The competition pool and therapy pools will remain open. For $2 a visit, you can take a lane and swim back and forth for exercise.
If you'd already bought a season pass, you can request a refund. Otherwise, it will roll over into the Summer of 2021.
This summer would have been the 17th year of operation.
Copyright 2020 WTOC. All rights reserved.