Person taken into custody after standoff at Port Wentworth apartment complex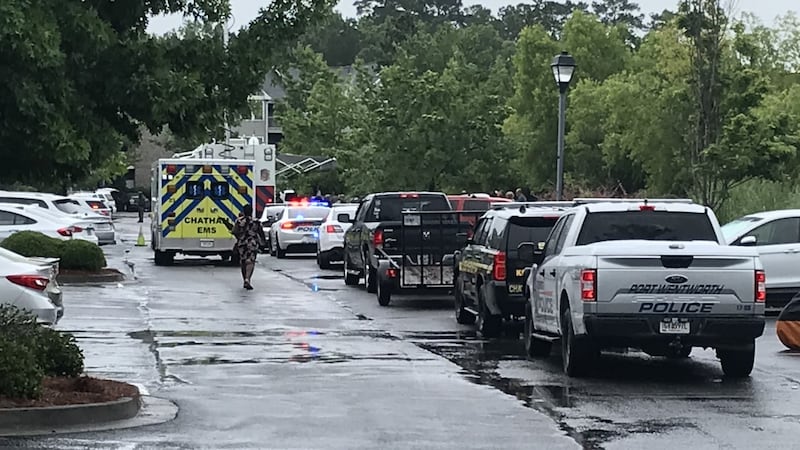 Updated: May. 26, 2020 at 1:18 PM EDT
PORT WENTWORTH, Ga. (WTOC) - The Chatham County Sheriff's Office and Port Wentworth Police Department responded to a barricaded person at Rice Creek Apartments on Tuesday.
According to the sheriff's office, a person barricaded himself inside his apartment and refused to come out. The sheriff's office stated the man is "mentally unstable with access to firearms."
After a few hours, the man was taken into custody and was checked by EMS at the scene.
A woman said she saw it all unfold from her living room.
"About 20 minutes after I saw the tactical vehicle, there was a police officer armed that came to the door, knocked on the door and asked me to leave my apartment. I heard him knocking on all the doors right there in my area," she said.
She and several people there had to leave their homes as the stand-off intensified.
Stay with WTOC for updates to this story.
Copyright 2020 WTOC. All rights reserved.