First COVID-19 related death reported in Liberty County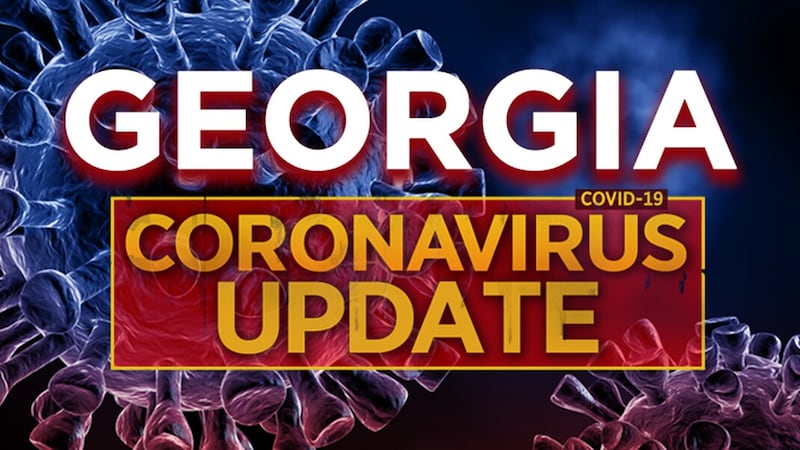 Updated: Jun. 2, 2020 at 10:11 AM EDT
LIBERTY CO., Ga. (WTOC) - The Coastal Health District has confirmed the death of a Liberty County resident from complications of COVID-19.
This is the first confirmed COVID-19 related death in Liberty County, where there have been 82 confirmed cases of the illness.
As of 10 a.m. Tuesday, the Georgia Department of Public Health is reporting 47,899 cases of COVID-19. There have been 2,089 deaths in the state. Chatham County is now reporting 505 cases and 24 deaths.
For more information about COVID-19 in our area, visit the Coastal Health District at covid19.gachd.org.
Copyright 2020 WTOC. All rights reserved.