Positive COVID-19 cases listed by zip codes in Chatham County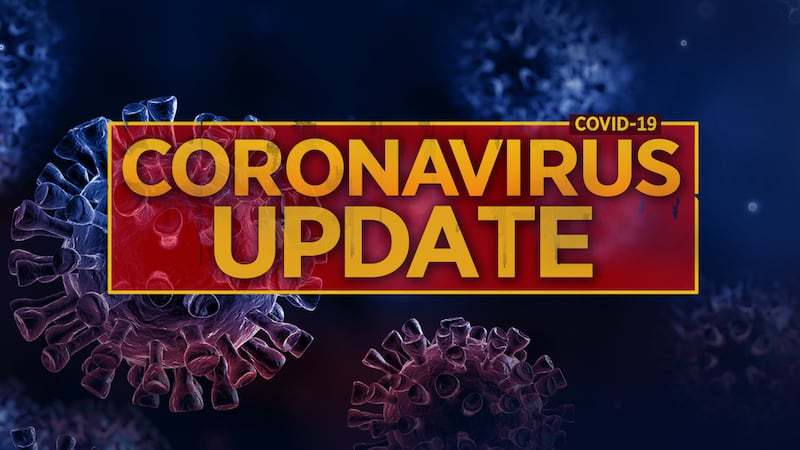 Updated: Jun. 23, 2020 at 1:13 PM EDT
CHATHAM COUNTY, Ga. (WTOC) - COVID-19 case information for Chatham County previously withheld by the state is now public.
Savannah Mayor Van Johnson posted the zip code breakdown of COVID-19 cases for Chatham County on his Facebook page Tuesday morning.
The mayor said he doesn't want the numbers to give those in the community a false sense of security. And he said it absolutely could, if people see fewer cases in the zip code where they reside compared to others around the county.
Because as Mayor Johnson explained Tuesday, the case breakdown only shows where a person testing positive lives, not necessarily where they contracted coronavirus. That means this data cannot tell you where people are getting the virus from or where they are spreading it, just where they live.
Chatham County now joins other parts of the state that are releasing a by-zip code case report.
"I think with this, it just illustrates really that the spread is pretty consistent throughout our community. Some areas are doing better than others, but again, we have places in our City that are literally, the zip code is one street over," Mayor Johnson said.
The mayor said he does anticipate these results now coming out every week or so as the latest data comes in.
Below is the list released Tuesday: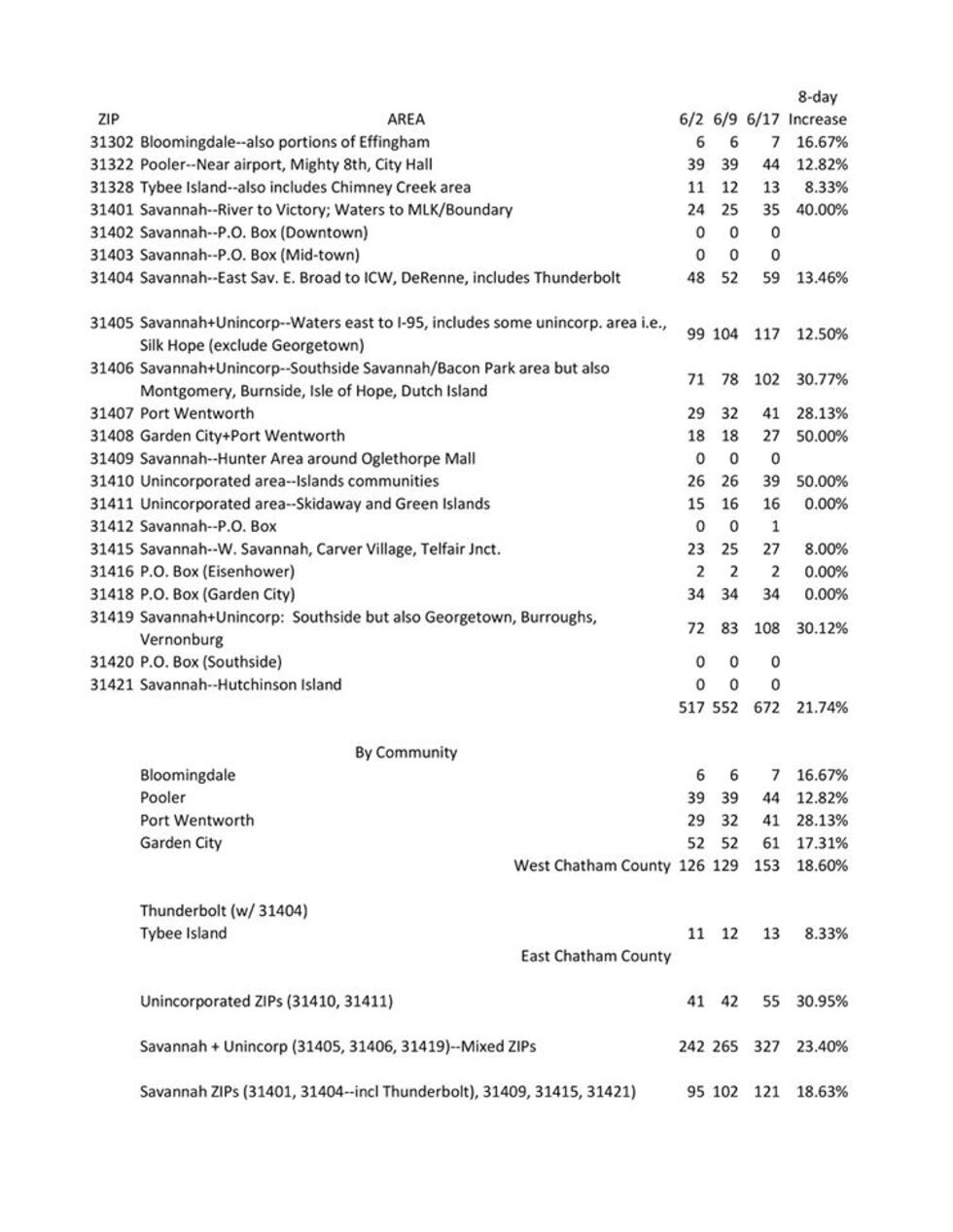 [RELATED: 1,227 new COVID-19 cases reported in Ga. on Monday]
Copyright 2020 WTOC. All rights reserved.