Asked & Answered: Who handles workplace safety complaints about COVID-19?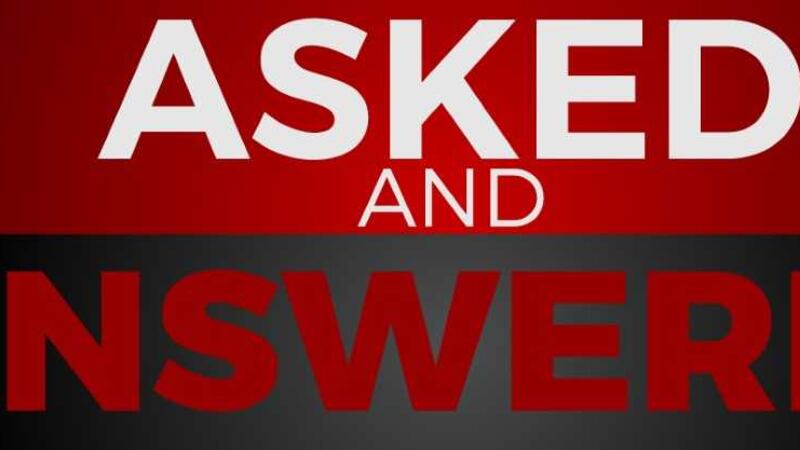 Updated: Jun. 24, 2020 at 2:03 PM EDT
SAVANNAH, Ga. (WTOC) - This past week several restaurants decided to close for cleaning after some employees and customers tested positive for COVID-19.
That's prompted several calls into the WTOC newsroom about workplace protection concerns.
Our Jessica Savage tackles that topic in a Wednesday night special edition of Asked & Answered.
Concerns for workplace safety because of COVID-19 fall under the U.S. Department of Labor's Occupational Safety and Health Administration, also known as OSHA. The agency published on June 19th guidance for those returning to the work.
It's also fielded more than 13,000 complaints related to COVID-19 since February 1st.
Georgia falls under OSHA Region 4, which as of Monday had received 877 complaints and conducted 41 inspections, according to information published on the agency's website.
Most of the complaints are in the healthcare industry, which includes hospitals and nursing homes. Nursing homes have been hardest hit by the virus. Nearly half of all COVID-19 related deaths in Georgia have been nursing home residents or those living in long-term care.
Here's what OSHA requires of employers:
To keep a record of any positive cases of COVID-19 reported in the workplace, including deaths.
Beyond that, the agency has recommendations to follow CDC guidelines for COVID-19.
Among those, OSHA advises employers to encourage workers to wear face coverings while AT work. It also encourages social distancing of six feet apart and providing soap and water for frequent hand washing.
Is a business required to close to the public if employees or customers test positive?
The answer is no, according to Georgia's Coastal Health District. The decision is up to the individual business to determine whether it will close after employees or customers test positive.
If you have questions or want to file a workplace safety complaint, call the OSHA hotline
1-800-321-6742 (OSHA)
Copyright 2020 WTOC. All rights reserved.