Savannah city council expands to-go cup zone for 90 days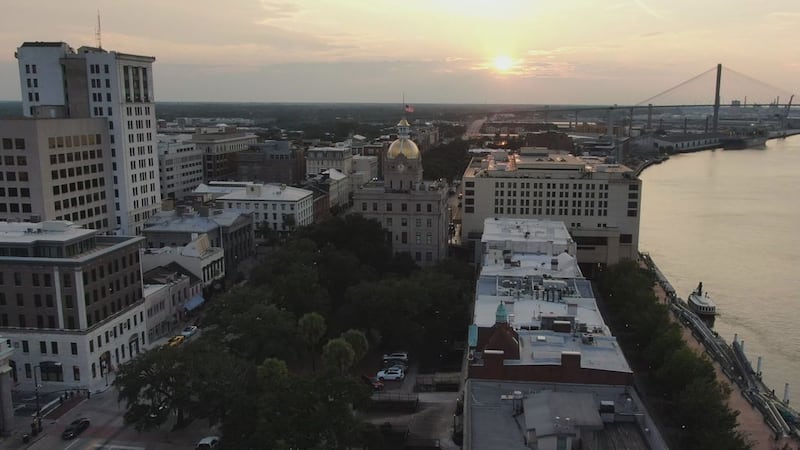 Updated: Jun. 25, 2020 at 10:41 PM EDT
SAVANNAH, Ga. (WTOC) - If you like to take a stroll with your favorite adult beverage, you can walk a little further. Savannah city council approved a pilot program to test a new open container zone Thursday night.
The pandemic put a 90-day trial to include a portion of Forsyth Park, as well as the Thomas Square and Victorian Neighborhood on hold.
Those in favor believe it could be a much-needed boost to businesses along the Bull Street corridor from Forsyth Park to Victory Drive.
"We believe that the expanded open container zone, now with the southern portion of Forsyth Park included, with further benefit local businesses," said Trudy Herod with the Victorian Neighborhood Association.
But one resident and several on council question if the pilot program is a success, that an open container zone would stop at the proposed boundaries.
"I believe that the notion of including a family-friendly place like Forsyth Park, just even for a 90-day trial, is going to result sooner or later in a request to have the entire park included in open carry. And I think that's a big mistake," said Bob Rosenwald who opposes Forsyth Park being included in pilot program.
In the agenda resolution for the pilot, there's a clause that allows the City Manager to eliminate any part of the zones, with council approval, if there are any problems.
Mayor Van Johnson weighed in, voicing conditional support.
"I do support doing this, doing it in a pilot way. But I think we can do it in a way that excludes the park except for the premises occupied presently by the Forsyth Cafe."
The Mayor went on to say doing so allows the City to maintain an open container-free zone throughout the rest of Forsyth Park, consistent with rules for the rest of Savannah's parks, unless there's a special permit.
The pilot program passed with an eight to one vote.
Copyright 2020 WTOC. All rights reserved.