Tybee Island preparing for 4th of July, expects up to 60,000 visitors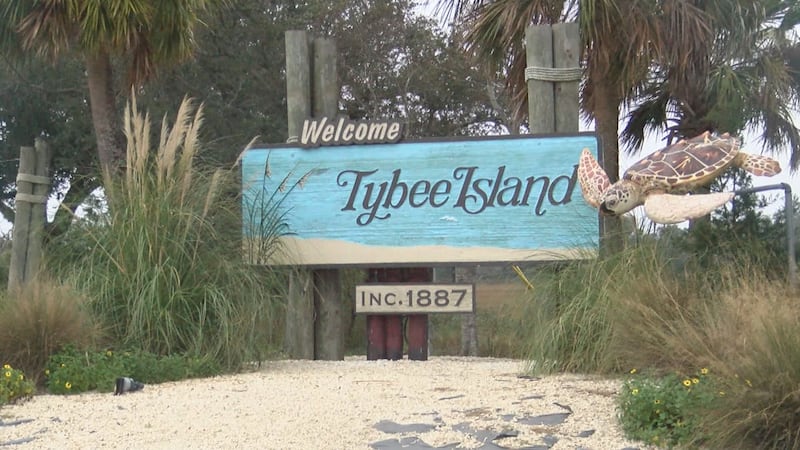 Updated: Jun. 25, 2020 at 10:45 PM EDT
TYBEE ISLAND, Ga. (WTOC) - Many are counting down until the 4th of July. For a lot of families, that includes a trip to the beach.
Tybee Island's ready for the crowds. In fact, town leaders are expecting about 60,000 people to come out and soak up the sun. They already have traffic controls in place and some advice for visitors.
"Our season numbers peak on July 4th and taper off after that. Be patient getting on the island. Get there early if you are coming on the island Saturday or July 4th. It's going to be a long ride bumper to bumper by 10 a.m.," said City Manager Shawn Gillen.
Gillen also shared these tips: Don't forget there's parking all over the island. Don't limit yourself to just the south end and use the Tybee parking app to pay for parking to avoid touching the meters.
Copyright 2020 WTOC. All rights reserved.