Savannah's first public race event since pandemic began set for July 4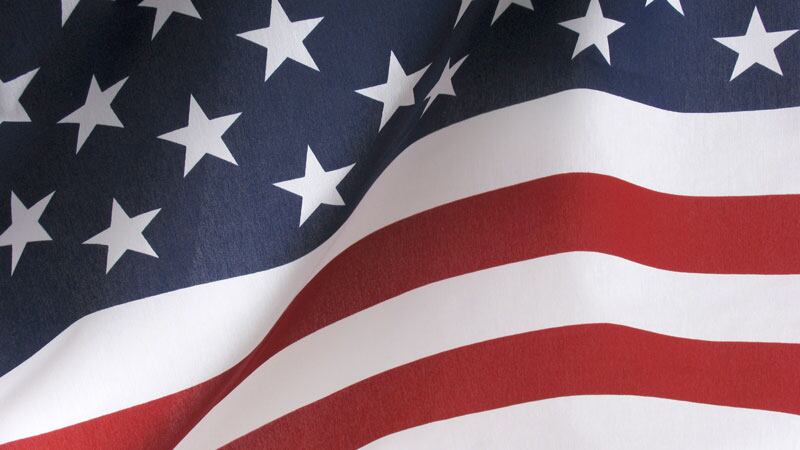 Updated: Jun. 29, 2020 at 6:48 AM EDT
SAVANNAH, Ga. (WTOC) - Chatham County's running community is expected to get together this weekend for the Savannah Firecracker 5000 5K and 10K.
The run marks the first locally organized race since the pandemic started earlier this year. But organizers say Saturday's race will look different as they take precautions against COVID-19.
Registration for the Savannah Firecracker 5000 is still open. As of last week, 50 runners were already on the sign-up list. The event will be capped at 100 runners.
The 5K and 10K will take place on Saturday, July 4, in Southwest Chatham County. Runners are encouraged to run with an American flag to commemorate the holiday.
The event is being put on by Endurance Race Services. They organize a number of local runs throughout the year.
The owner, Dan Pavlin, says he's excited to finally be able to have an event, but there will be some changes. To prevent mass gatherings, there will be no opening or closing ceremonies. The start times for runners will also be staggered to prevent everyone from crowding at the starting line.
"We got plenty of space. We've got handwashing stations and sanitizer. We will definitely encourage people going inside to wear their masks. But overall, we are talking about a good place, the best-case scenario with an outdoor venue. People have plenty of space to spread out and there will be low numbers," said Dan Pavlin, Endurance Race Services Owner.
Packet pickup and the race will start at Howe 2 Run. For additional information and to register, click here.
Copyright 2020 WTOC. All rights reserved.