VIDEO: Screven Co. Sheriff's Office identifies woman who abandoned dog at trash site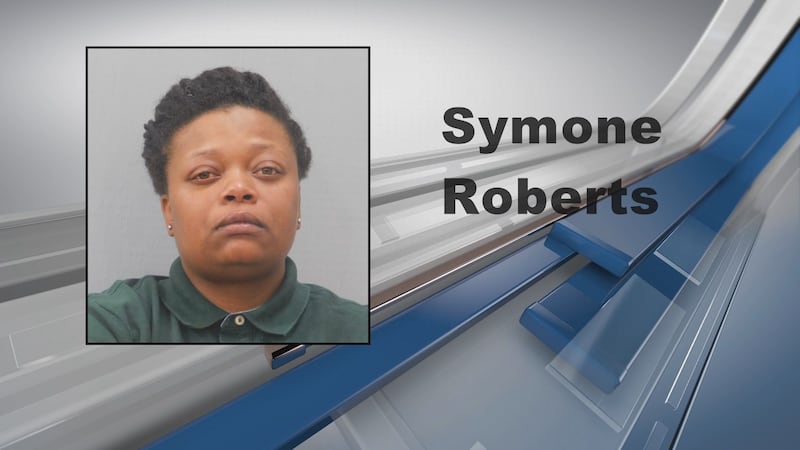 Updated: Jul. 7, 2020 at 6:22 PM EDT
SCREVEN COUNTY, Ga. (WTOC) - The Screven County Sheriff's Office has identified a woman who abandoned a dog at a county trash collection site.
The sheriff's office shared the video to social media. The incident occurred on Sunday, July 5, according to the sheriff's office.
According to the sheriff's office, the dog has been picked up and is being taken care of.
Screven County's sheriff says the community has just too many resources available to dog owners to leave one next to the dumpsters.
Screven County Animal Control says the dog showed signs of neglect and abuse.
They identified the woman in the video as Symone Roberts. Roberts turned herself in at the jail for a felony warrant of animal abuse.
Sheriff Mike Kile says owners can turn over dogs to animal control or a local rescue instead of leaving them on the side of the road.
"She had options available that she didn't take any of them. They were there. She just wouldn't take them. Why? Lord only knows. But there's no sense in an animal suffering like that animal has suffered."
Roberts left the jail on bond. The sheriff says the county will likely get flooded with offers to adopt the dog once it's medically cleared.
Copyright 2020 WTOC. All rights reserved.