Beaufort mayor announces he will not run for re-election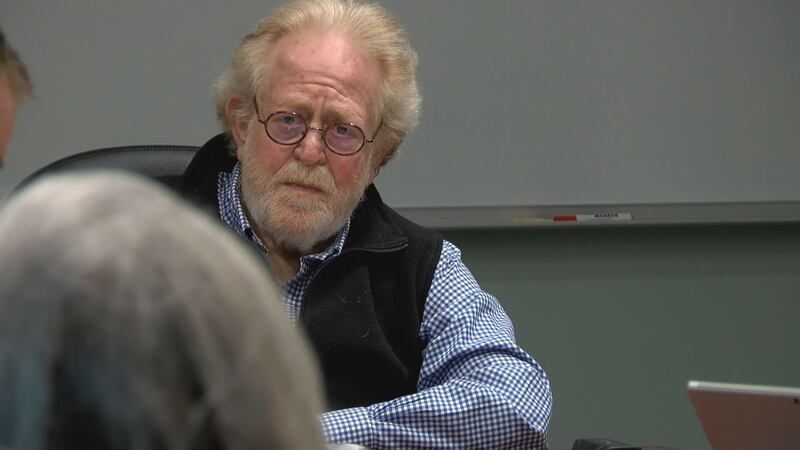 Updated: Jul. 14, 2020 at 10:50 PM EDT
BEAUFORT, S.C. (WTOC) - Longtime Beaufort Mayor Billy Keyserling has announced he will not seek re-election when his term is up.
Keyserling is a Beaufort native who spent two terms in the South Carolina House of Representatives and served as Chairman of the Beaufort County Legislative Delegation.
He became mayor in 2008 and has been re-elected twice.
Mayor Keyserling talked about his decision at the Beaufort City Council meeting.
"There are times when change is necessary, and I think that this is one of those. We've done so much. We've accomplished so much. It's time for me to step aside to something else. I'm not going anywhere. I intend to actually ramp up my energy into my passion, which is social justice and reconstruction. But this is the long way of saying that I will not file to run for re-election," he said.
Copyright 2020 WTOC. All rights reserved.