Walk-up COVID-19 testing now offered in Savannah
The walk-up testing offers an option for individuals without access to a vehicle.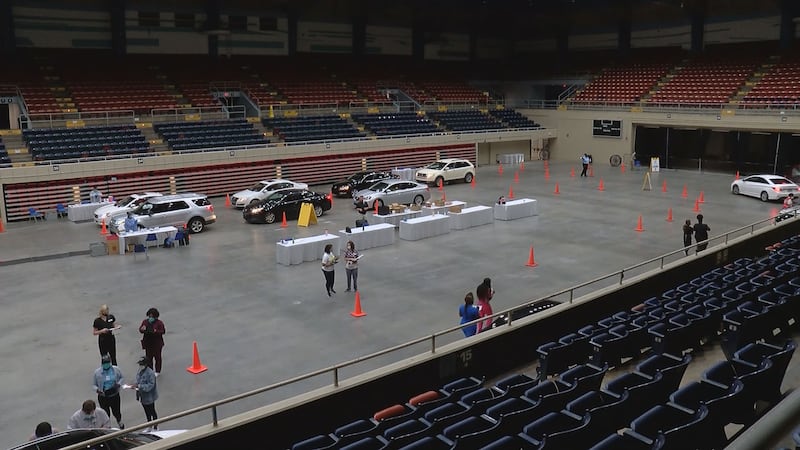 Updated: Jul. 20, 2020 at 8:55 AM EDT
SAVANNAH, Ga. (WTOC) - The Coastal Health District will be able to accommodate up to 100 walk-up COVID-19 tests at the Savannah Civic Center starting Monday, July 20. This is a great option for those who don't have a vehicle.
The health district is asking individuals not to line up for the walk-up testing before 8 a.m. They say from 8-8:30 a.m., walkers can form a line on the Montgomery Street side of the Civic Center. Individuals must wear face coverings and they must follow the markers to stay six feet from others that are in line.
The walk-up testing will begin at 8:30 a.m. for up to 100 individuals. Drive-through testing will begin at approximately 9:30 a.m. on a first-come, first-served basis with a capacity to test 500 individuals each day. The drive-through line will close when the site has reached capacity.
Testing is free and no appointment is required.
For more information about testing in Chatham County, click here. For more information about Coastal Health District testing in other areas, click here.
Copyright 2020 WTOC. All rights reserved.