One arrested as investigation into deadly shooting incident continues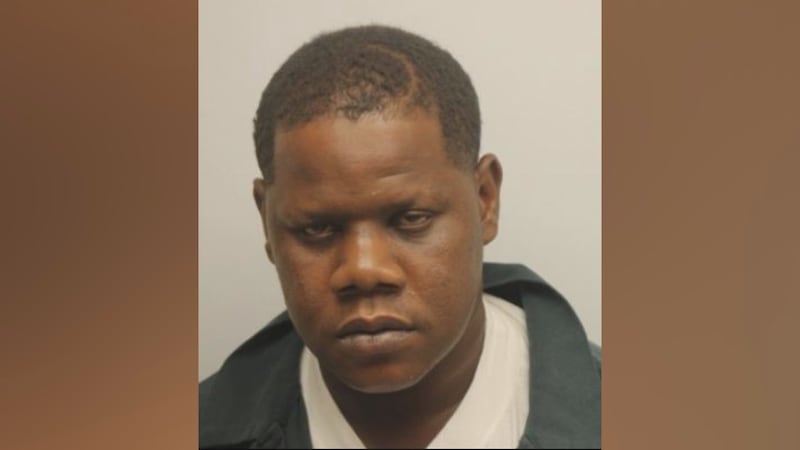 Updated: Jul. 22, 2020 at 4:25 PM EDT
WHITEMARSH ISLAND, Ga. (WTOC) - Police have arrested a suspect after responding to a deadly early-morning shooting incident on Whitemarsh Island.
According to the Chatham County Police Department, it happened around 4:10 a.m. Wednesday in the cul-de-sac of Forestay Court in the Battery Point neighborhood.
34-year-old Samantha Sams was found dead when police arrived. A man identified as 34-year-old Christopher Hall was taken to the hospital for other injuries.
Witnesses on scene say that Hall and Sams knew each other. Detectives don't believe this crime was random.
Hall has since been charged with felony murder, aggravated battery, and possession of a firearm during the commission of a felony.
If you have any information regarding this shooting, contact the Chatham County Police Department or Crimestoppers.
Copyright 2020 WTOC. All rights reserved.