Operation Southern Shield underway in Coastal Empire, Lowcountry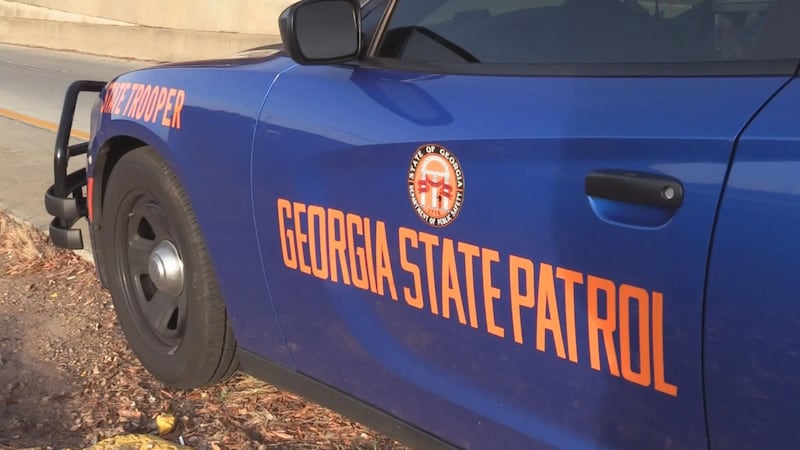 Updated: Jul. 22, 2020 at 4:27 PM EDT
SAVANNAH, Ga. (WTOC) - We're now three days into a multi-state law enforcement crackdown on speeding, not wearing seat belts and distracted driving.
Operation Southern Shield is in its fourth year, and spans across southern U.S. states, including South Carolina and Georgia.
It's not just on the interstates that GSP's Post 42 troopers will be focusing their attention during the week-long operation.
"It's actually all major roadways, even rural areas. We try to focus in where we have more fatalities."
Sergeant Richard Sikes says even with fewer people on the roads due to the pandemic, troopers are just as busy as they were this time last year.
"It hasn't slowed down. You would think with less people on the roadways because people aren't traveling as much that it wouldn't be as much. But now what you get into is people think it's a time that they can drive faster because there is less people," said Sgt. Sikes.
Sikes added even as recently as last night, a GSP patrol clocked a driver going 103 miles per hour on the interstate.
And over the past few days the Governor's Office of Highway Safety posted pictures on Facebook showing just how fast other law enforcement agencies have clocked people driving, one showing a radar reading of someone going 175 miles per hour.
Knowing Operation Southern Shield will increase the number of times police come in contact with drivers, Sgt. Sikes said they're still trying to be a safe as possible, wearing masks for closer encounters and regularly using hand sanitizer.
"We still have to do our job and it does entail interacting with the public. So, that's the nature of the beast."
Copyright 2020 WTOC. All rights reserved.