Houlihan Bridge closed until further notice for maintenance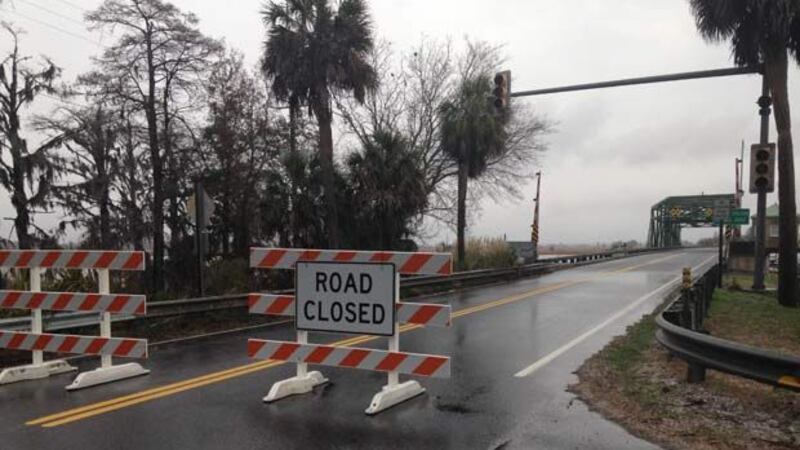 Updated: Jul. 23, 2020 at 11:24 AM EDT
PORT WENTWORTH, Ga. (WTOC) - The Houlihan Bridge, located on Georgia 25, will be closed until further notice due to maintenance.
The Port Wentworth Police Department says they are unsure how long the bridge will be closed but will notify the public once they have a re-opening date.
Copyright 2020 WTOC. All rights reserved.