Savannah mayor addresses recent lawsuits against him over access to his Facebook page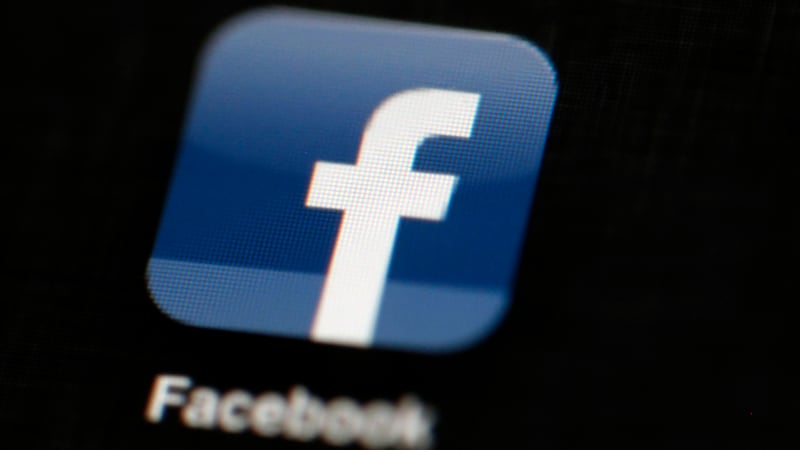 Updated: Jul. 28, 2020 at 6:20 PM EDT
SAVANNAH, Ga. (WTOC) - A Bulloch County woman is suing Savannah Mayor Van Johnson in federal court, claiming the mayor banned her from his official Mayor Johnson Facebook page because of her viewpoints.
It's not the first lawsuit filed in federal court against Mayor Johnson regarding his Facebook page. A Tattnall County man filed a suit about a month ago claiming he and others were blocked from a public forum Johnson was holding as a mayoral candidate last September. The topic of that forum according to the suit was firearms sales and the 2nd Amendment.
The plaintiff in that lawsuit, Neil Singleton, claims he was blocked because he was disagreeing with what Johnson was saying, but added no vulgar language was used, no threats made and no Facebook rules were violated.
The most recent lawsuit against Mayor Johnson was filed last week in federal court by Bulloch County resident and writer Jessica Szilagyi.
Szilagyi's suit claims Mayor Johnson has been using targeted censorship of her comments and those of others by deleting comments and blocking posters entirely, specifically those with differing political views. The suit specifically points out a back and forth between Szilagyi and Johnson regarding support for gun control last fall that resulted in Johnson banning her from his Facebook page.
Today, we asked the mayor about the lawsuits, and if he believes the public should be able to comment on his Facebook page that he also uses for official city purposes.
"My position has been, I don't mind people coming on my page to disagree with me. I don't have thin skin like that. You can disagree with me. My position is that you will disagree in a respectful way," Mayor Johnson responded. "I will not tolerate profanity on my page, unless I'm using it. I will not tolerate disrespect of people on my page, I won't tolerate disrespect of me on my page. If you go there, you're subject to being blocked."
The mayor did say as a part of a settlement, they were unblocked, but will be blocked again if "they go there again."
Copyright 2020 WTOC. All rights reserved.