GDOT closing Sidney Lanier Bridge; Talmadge Bridge could be closed Monday ahead of Isaias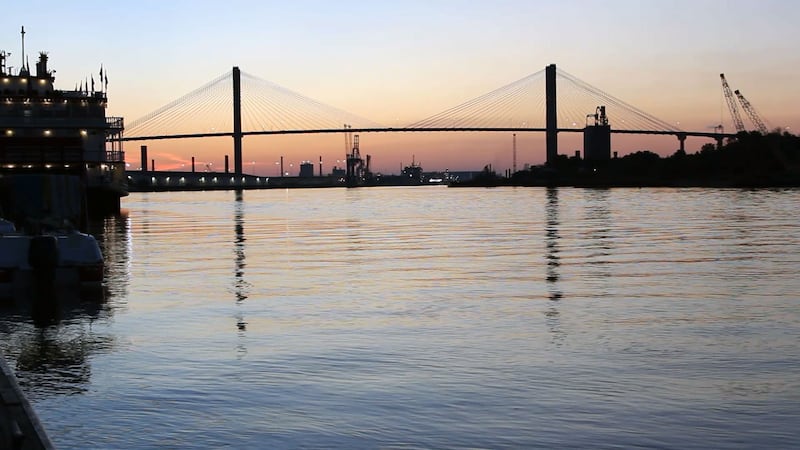 Updated: Aug. 2, 2020 at 4:54 PM EDT
GLYNN COUNTY, Ga. (WTOC) - The Georgia Department of Transportation is closing the Sidney Lanier Bridge in Brunswick on Monday morning and could potentially close the Talmadge Bridge in Savannah.
According to GDOT, the Sidney Lanier Bridge will close Monday at 6 a.m. due to anticipated winds from Tropical Storm Isaias.
The Talmadge Bridge could be closed at 2 p.m. Monday if wind conditions mandate, according to GDOT.
An extensive inspection of the bridges must be performed after Isaias passes; therefore, the closures will remain in place until further notice from GDOT.
Copyright 2020 WTOC. All rights reserved.