Suspect arrested for stealing 'Trump 2020′ sign from private property in Metter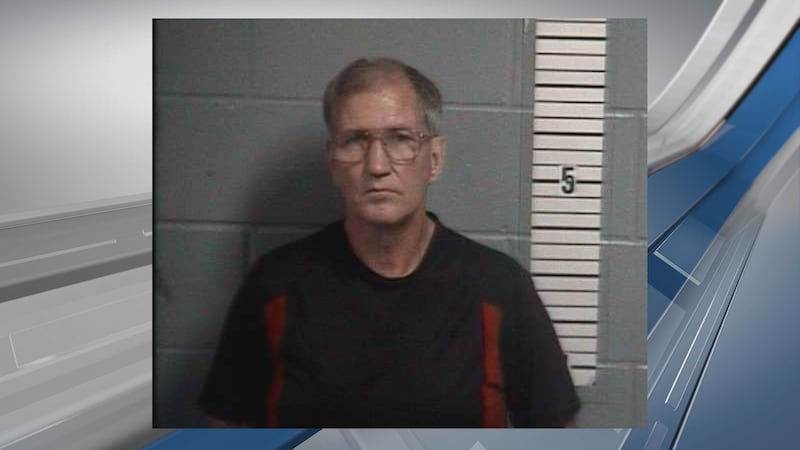 Updated: Aug. 20, 2020 at 8:27 PM EDT
METTER, Ga. (WTOC) - A suspect has been arrested for a campaign sign being stolen in Metter.
According to the Candler County Sheriff's Office, a parcel carrier from Jacksonville, Fla. is accused of taking a Trump/Pence 2020 campaign sign off private property.
Fred Bumba was arrested on Thursday, Aug. 20 and is charged with theft by taking and criminal trespass.
The sheriff's office received the complaint on Tuesday, Aug. 18.
Copyright 2020 WTOC. All rights reserved.