Locals hold protest calling for removal of postmaster general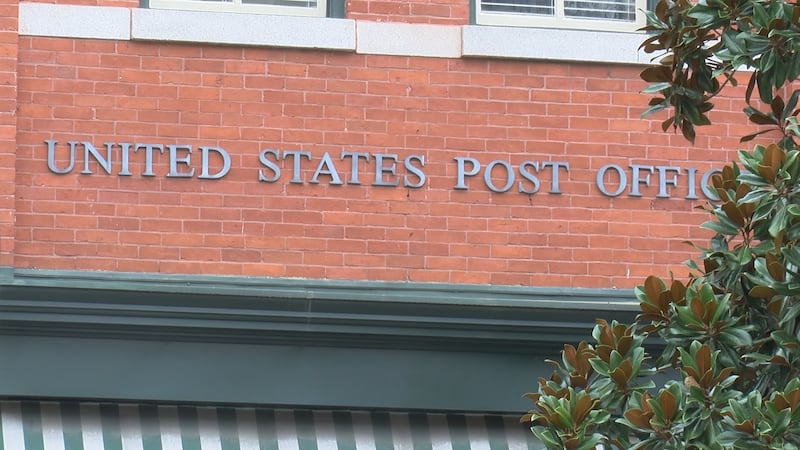 Updated: Aug. 22, 2020 at 11:43 PM EDT
SAVANNAH, Ga. (WTOC) -Protesters gathered outside of the Post Office near Telfair Square on Saturday afternoon, calling for the removal of the Postmaster General and more funding for the United States Postal Service.
The group that organized this protest is called MoveOn. The organizer says other protests like this are happening around the country. A handful of people held signs in support of postal workers and the post office.
One protestor worked for USPS for 19 years and says he hopes the Post Master General is forced to resign and people will demand action.
"I don't like what's going on with the Postal Service right now," said Michael Ploski. "It's an attempt to slow down the election and mail in voting. What he has done so far with cutting hours, cutting overtime, and then pulling mailboxes denying access to a lot of seniors who wouldn't otherwise have access to the Postal Service. His dismantling of the machines is the biggest thing. What he has done is so deliberate."
The organizer says they want people to know that voting is important and protests are apart of a larger concern of the future of USPS.
Copyright 2020 WTOC. All rights reserved.