Jerry Chambers sentenced to life in prison with possibility of parole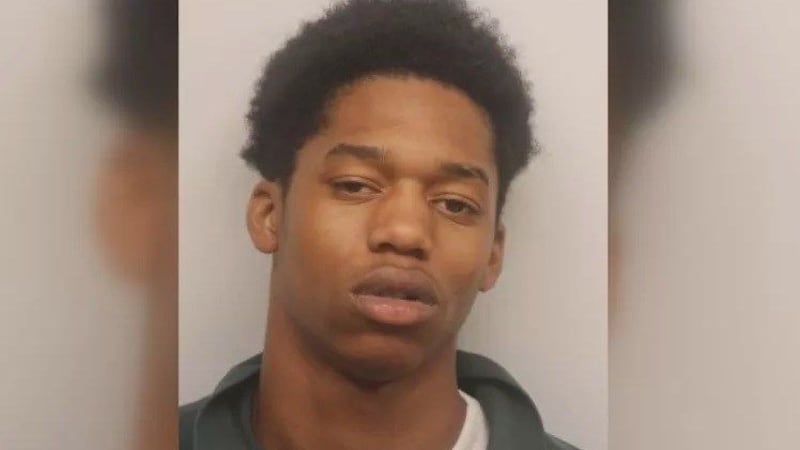 Updated: Aug. 24, 2020 at 6:57 PM EDT
SAVANNAH, Ga. (WTOC) - Just over five months after a jury convicted a Savannah man for his role in a violent and deadly night in 2017, a judge finally sentenced him on Monday.
Chatham Superior Court Judge Benjamin Karpf decided Jerry Chambers should spend life in prison, with the possibility of parole.
Chambers was facing more than a dozen counts and was convicted of felony murder and vehicular homicide for the deaths of three people that July 4th night.
Two people, Gabriel Magulias and Spencer Stuckey, were killed when the white SUV Chambers' was driving crashed at the intersection of Bay and Barnard streets. Police testified during the trial Chambers was going about 77 miles per hour, with headlights off. Just before the SUV crashed, witnesses told police pedestrian Scott Waldrup pushed other bystanders to safety before he was hit and killed.
Waldrup was a beloved part of Savannah's culinary scene, a manager at The Grey, and a leader with Savannah Pride. Today, WTOC received this statement on behalf of Savannah Pride community saying, "Scott was an extraordinary spirit. Smart, compassionate, and outgoing. He connected people without trying and built friendships everywhere he went. It's hard to express what losing him has meant in world that looks nothing like the one he left. But we know if he were here, he'd be fighting for black lives and trans lives. He'd be cheering up friends. He'd be holding and loving his partner, Tart. He'd be helping us all make sense of this world and find joy together in it. He'd be what he always was and what he always will be... an inspiration for everyone who knew him."
Previous stories:
Copyright 2020 WTOC. All rights reserved.