97-year-old veteran halts walk across America due to foot infection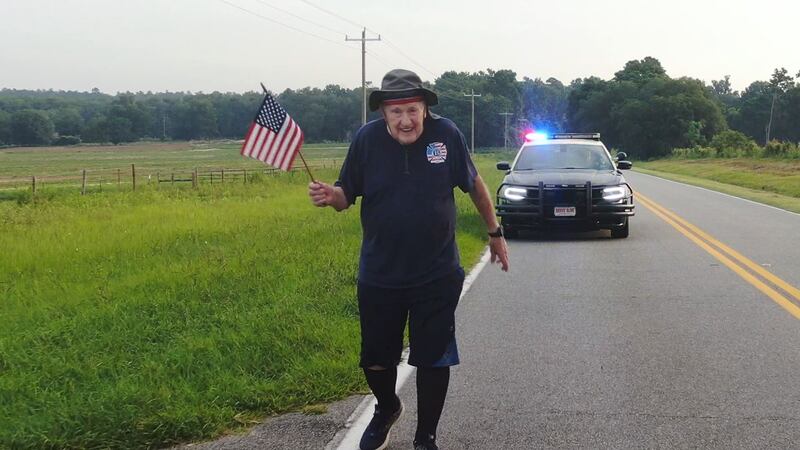 Published: Aug. 27, 2020 at 10:52 PM EDT
SAVANNAH, Ga. (WTOC) - A World War Two veteran walking across the country for the second time is calling it quits.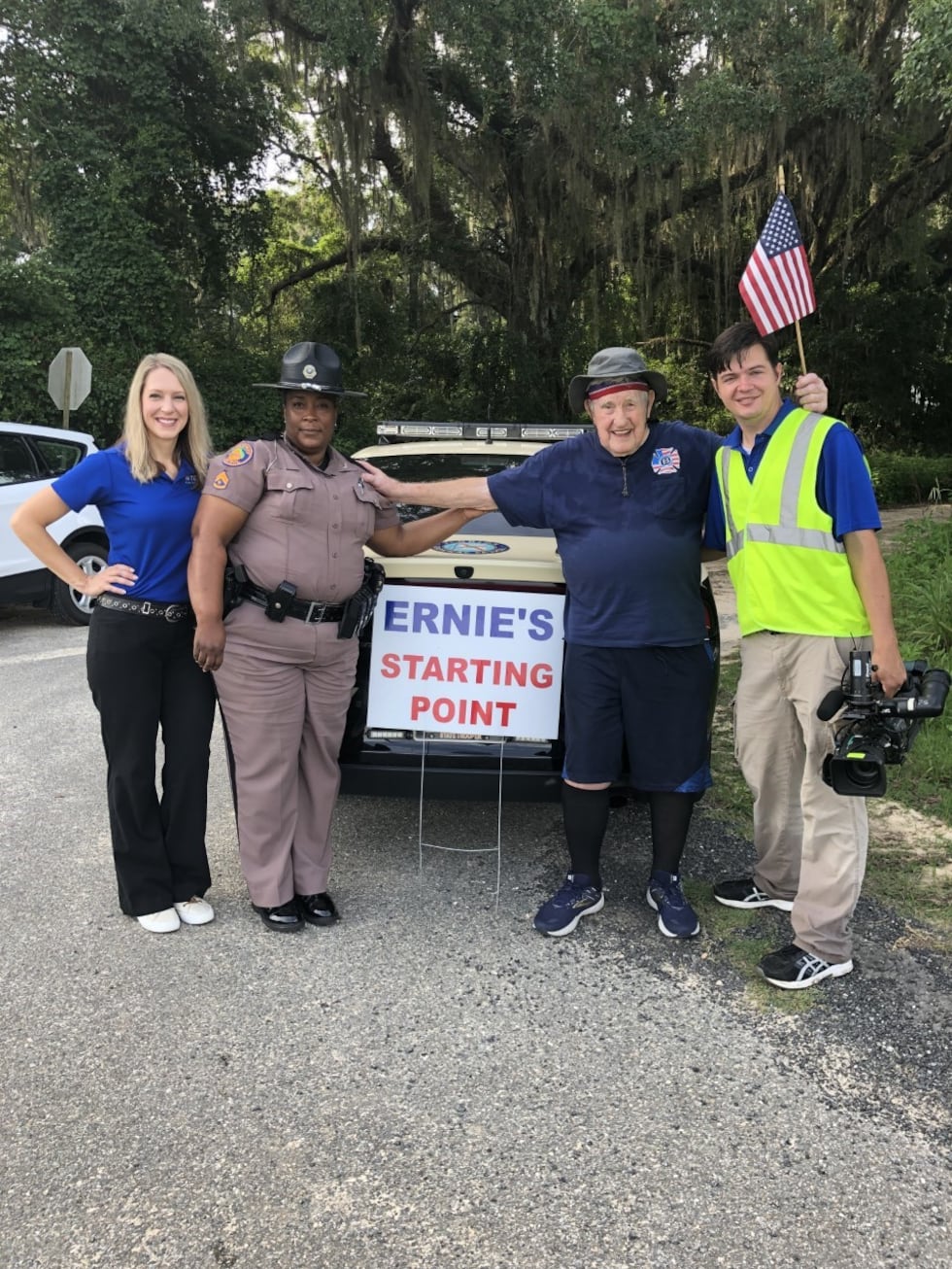 We caught up with Ernie Andrus last summer when he began his second Coast 2 Coast run. He started in St. Simons, and by this week, the 97-year-old had made it to Texas, north of Houston.
Hurricane Laura paused his run, but ultimately a foot infection has put a potential stop to his historic trip.
Ernie is going home to California to seek treatment. We'll let you know the latest on his progress.
Copyright 2020 WTOC. All rights reserved.