Family Promise of the Coastal Empire working to fill need for temporary housing for families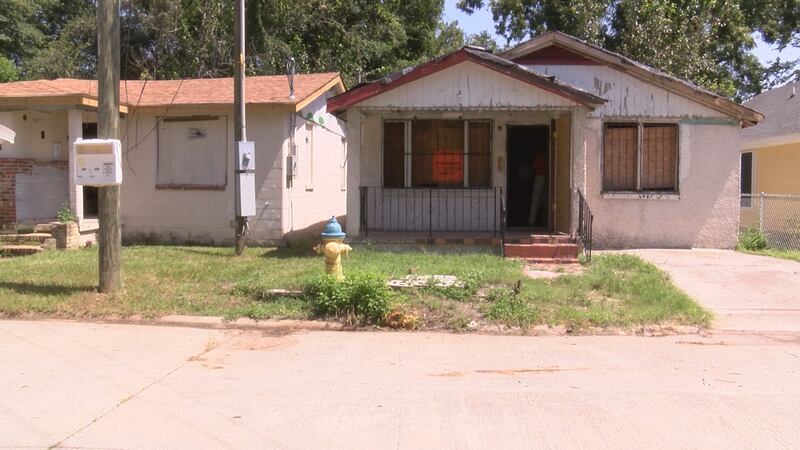 Updated: Sep. 4, 2020 at 5:37 PM EDT
SAVANNAH, Ga. (WTOC) - Many are struggling with paying rent. Some are facing eviction. Locally, several non-profits are teaming up to help families with rent and utilities.
This is a collaborative effort between the City of Savannah, the Chatham County/City of Savannah Land Bank Authority and Community Housing Services Agency to acquire two abandoned homes and turn them around into something that can be used for these families.
"We want to make sure that we become a support system for the entire family unit, and make sure that family structure is solid so that they can go into a solid foundation. A big part of that, a major part of that is having a roof over your head," said Katrina Bostick, Exec. Director, Family Promise of the Coastal Empire.
The launch of the Transitional Housing Program will provide short-term independent housing for families working toward total self-sufficiency. While championing this initiative, Bostick says her agency continues to help with the distribution of CARES Act funding for renters facing eviction. Even though a recent move by the CDC puts a moratorium on evictions until the end of the year, Bostick has this advice.
"Don't stop paying your rent or your mortgage. If you have the capacity to do so I encourage you to continue to make you payments even if it's half payments. Just continue to put as much as you can towards those bills so at the end of the year your bill is not so large."
As for the two west Savannah properties in the temporary housing program, one should be ready by the end of the year, and both are being worked on by volunteers and skilled laborers.
Copyright 2020 WTOC. All rights reserved.