Tireless Savannah advocate for the poor passes away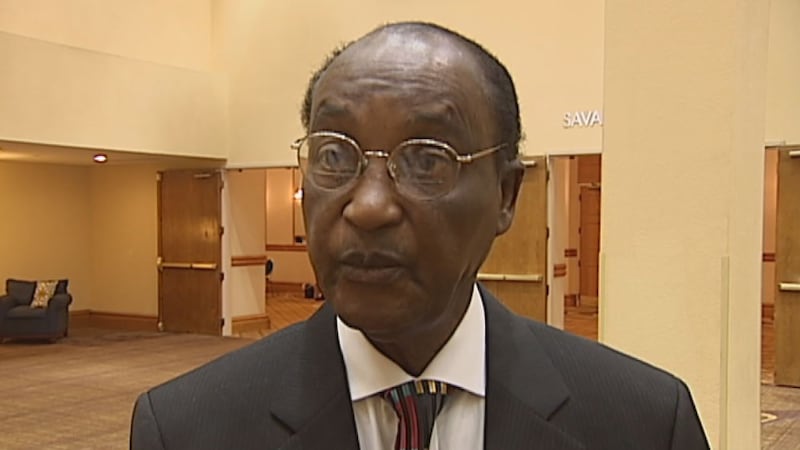 Updated: Sep. 24, 2020 at 7:20 AM EDT
SAVANNAH, Ga. (WTOC) - The working poor and homeless communities have lost a giant.
Long-time Executive Director of the Economic Opportunity Authority for Savannah-Chatham County, John Finney, passed away on Tuesday, Sept. 22.
Not only did Finney help provide programs like Head Start, utility assistance, job training, and housing, but he also secured the grants that started the Meals on Wheels program, as well as the health clinic that eventually became known as the Curtis V. Cooper Healthcare Center. He also played a major role in starting a medical clinic for sickle cell patients at Memorial Health.
Finney even created some of the first permanent housing options for Savannah's homeless.
Back in 1993, Finney was shot while trying to stop some young men from harassing a woman in a parking lot. When asked about it, he said he forgave the shooter and was committed to helping him and others. That's the kind of attitude Finney has embraced all of his life.
Finney led the Savannah EOA for 45 years. He also served in the military during the Vietnam War.
Mr. John Finney is survived by his two daughters. He was 81 years old.
Funeral arrangements are still being finalized.
Copyright 2020 WTOC. All rights reserved.