Hinesville Housing Authority reports increase in affordable housing applications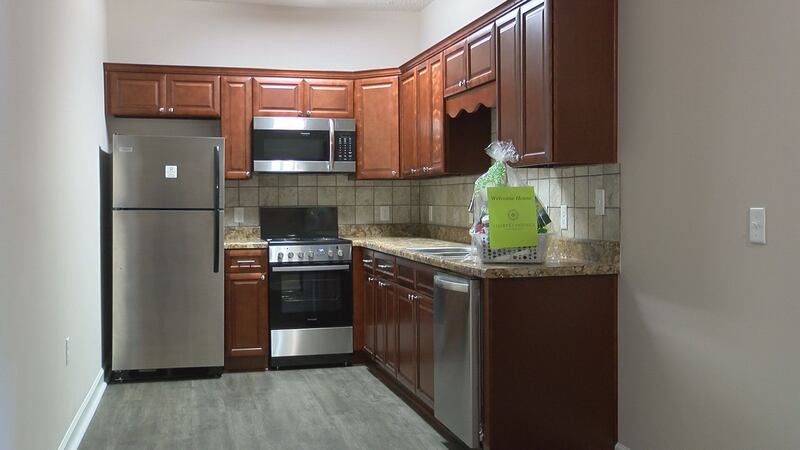 Updated: Oct. 7, 2020 at 5:47 PM EDT
HINESVILLE, Ga. (WTOC) - Before the COVID-19 pandemic, many lacked affordable housing. In May, WTOC reported that the Hinesville Housing Authority was expecting that need to increase as the pandemic put more people into hard times.
As expected, the Hinesville Housing Authority did see an increase in applications. The waitlist is around 1,400-1,500 people, with a wait time of about 2-3 years.
Since the beginning of the pandemic, Hinesville Housing Authority's CEO says they've been able to lease out at least 20 housing units. It's a number CEO Melanie Thompson would like to be higher but says the resources and support just aren't there.
"All of these things play a role and part on expanding a portfolio," Thompson said.
She says the pandemic has created challenges with just getting people into affordable housing.
"It is mandatory that you, there is no outstanding utility balance and that must be rectified in order for you to transfer or move in," said Thompson.
But even through the challenges, the housing authority continues to look for ways to address the housing needs. They just recently opened Liberty Landings, which provides housing to anyone 55 and up, with an annual income of at least $22,000, a demographic that, the CEO says, is especially in need of affordable housing.
"We always consider how could we provide the community with different housing options based on the need," Thompson said.
Hinesville Housing Authority is planning to build 63 multi-family units to help address the growing affordable housing need. Right now, the CEO says they're just waiting for the allocation of the upcoming tax credits provided by the Georgia Department of Community Affairs.
Copyright 2020 WTOC. All rights reserved.