4 charged in connection to October shooting on White Bluff Road that injured a child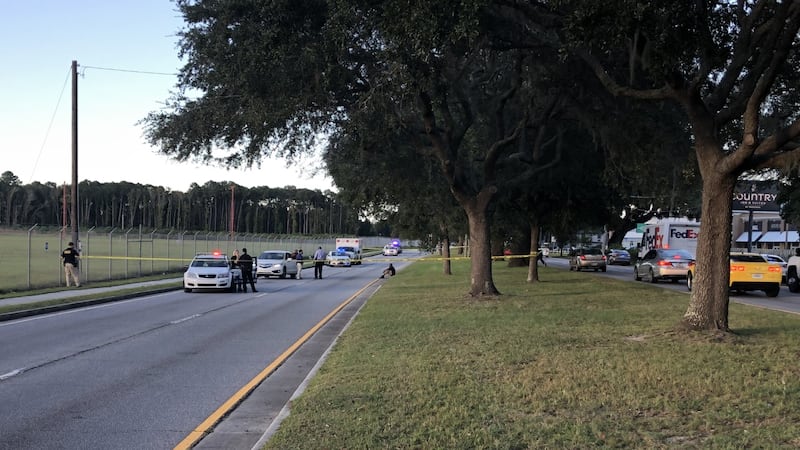 Updated: Dec. 24, 2020 at 12:47 PM EST
SAVANNAH, Ga. (WTOC) - Four people have been arrested after a shooting that injured a 5-year-old in October.
The police department blocked southbound White Bluff Road from Echols Avenue to Abercorn Street after receiving multiple reports of two cars exchanging gunfire. According to police, two adults and one juvenile were injured in the shooting.
A public information officer says that all three are at the hospital, two with non-life-threatening injuries and one with life-threatening injuries.
Police say Akeem Williams, 27, and Kenneth Mack, 29, are facing charges in connection to the shooting. Mack has been charged with aggravated assault and cruelty to children. Williams is currently in custody as he receives medical treatment. He will be charged with aggravated assault, cruelty to children, possession of a controlled substance and possession of marijuana less than one ounce.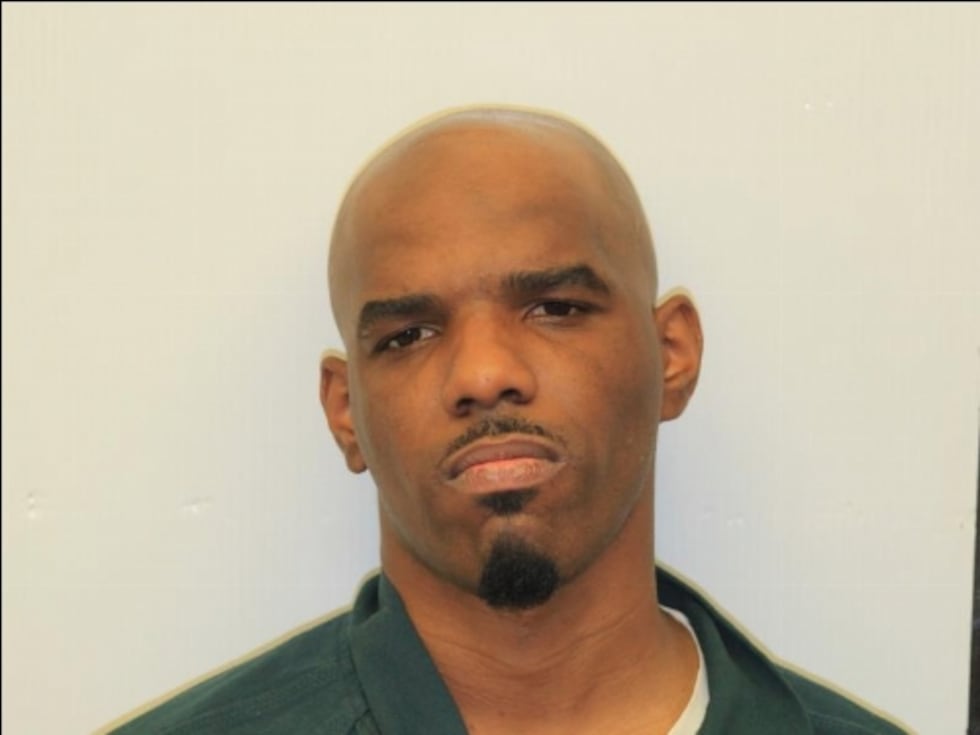 "This shooting could have led to the tragic death of a young child," said Chief Roy Minter. "The senseless violence and utilization of guns in this community need to stop. The Savannah Police Department will not stand for it and will work tirelessly to target those in our community who choose to engage in criminal activity. We ask that the community partners with us in removing individuals from our neighborhoods who seek to create additional victims of violence. I know that if we all stand together, we can accomplish that goal."
Parcardi Trappio, 26, was arrested on Oct. 26 and is charged with cruelty to children and possession of a firearm by a convicted felon.
Marvin Demetrius Williams, 22, has also been arrested in connection to this investigation. Williams was booked into the Chatham County jail on Dec. 23 on charges of aggravated assault and cruelty to children first degree.
Detectives are continuing to investigate this incident. If anyone has information on this incident or any of the involved parties, please contact detectives at (912) 525-3124 or Crimestoppers at (912) 234-2020.Tips can also be submitted through a CrimeStoppers online tip portal at https://www.p3tips.com/tipform.aspx?ID=757. Tipsters may qualify for a reward up to $2,500, depending on the severity of the crime. More information on the process of submitting a tip and how rewards are processed can be viewed at http://www.savannahchathamcrimestoppers.org/About_Us.cfm
Copyright 2020 WTOC. All rights reserved.