Beaufort woman wins big with lottery ticket bought after voting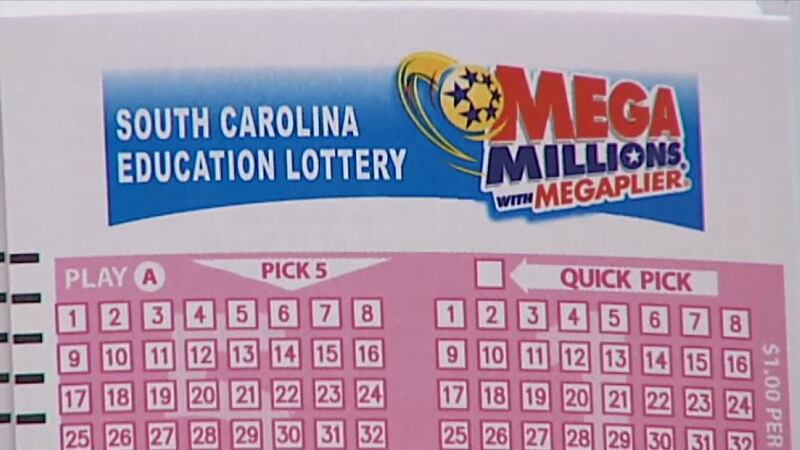 Updated: Oct. 26, 2020 at 10:19 AM EDT
BEAUFORT, S.C. (WTOC) - A lottery ticket bought after voting has won a Lowcountry player $2 million.
After casting her ballot, a Beaufort woman says she stopped at the Parker's on Savannah Highway in Beaufort to buy something to drink and decided to play the lottery. The next day, she checked her Mega Millions ticket and thought she had won $1,000 but her husband told her it was more than that.
The couple matched the first five numbers drawn on Friday, Oct. 9 to win $1 million, but because she spent an extra $1 for Megaplier, the prize was doubled to $2 million, according to the South Carolina Lottery.
As for the millionaire's plans: "I'm keeping it low key," she was quoted as saying in a news release.
SC Lottery officials say the Parker's store that sold the winning ticket received a commission of $20,000.
Copyright 2020 WTOC. All rights reserved.