Chatham Co. Police locate body of missing Ga. Ports worker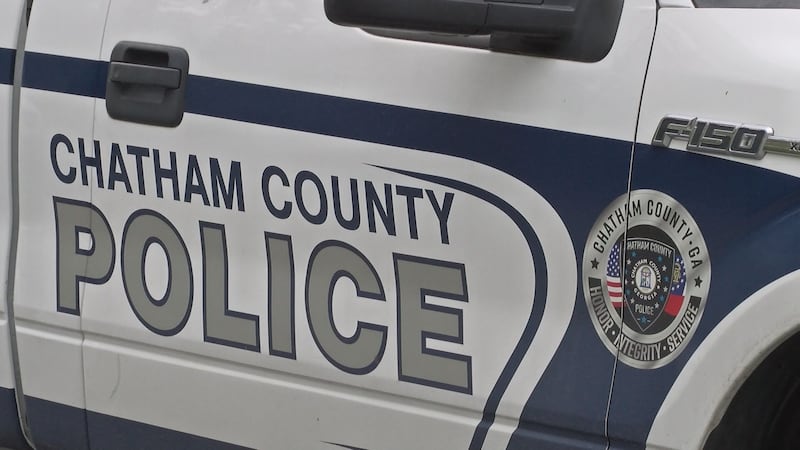 Updated: Oct. 30, 2020 at 10:11 AM EDT
SAVANNAH, Ga. (WTOC) - UPDATE: The Chatham County Police Department says it has recovered the body of a missing Georgia Ports Authority worker.
At approximately 5:20 p.m. Thursday, CCPD officers were dispatched to Gibbons Road for a report of a deceased person in the water. Chatham County Marine Patrol recovered the body, and Chatham County Police Department detectives identified the deceased as 70-year-old Jerome Williams.
Williams was reported missing early Tuesday morning after he fell into the water at the Georgia Ports Authority.
Williams' next of kin have been notified.
An autopsy will be conducted, however, officials say no foul play is suspected.
The Coast Guard has suspended its search for 70-year-old Joe Williams.
"Our thoughts are with the loved ones of Mr. Williams during this very difficult time and we would like to thank all of the first responders who assisted with the search," said Cmdr. Garrett Meyer, the search and rescue mission coordinator at Sector Charleston.
A 70-year-old man is still missing after he fell overboard in the Port of Savannah early Tuesday morning.
Reports say the man fell off the Maersk Tukang and into the water around 3 a.m. and he did not resurface.
The U.S. Coast Gaurd was called to help search for the man with an air crew and small boat crew. Savannah Fire and Rescue, the DNR and other local agencies have also participated in the search.
Stay with us as we work to bring updates to this story.
Copyright 2020 WTOC. All rights reserved.