SCCPSS board approves Return to Learn Plan measures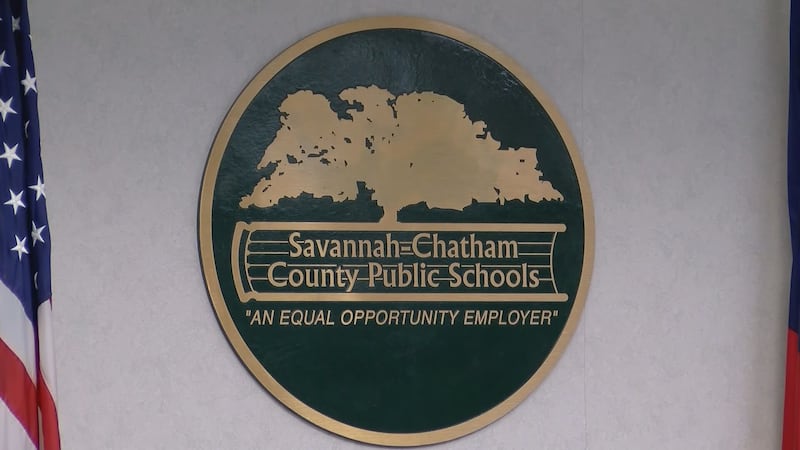 Updated: Nov. 4, 2020 at 9:37 PM EST
SAVANNAH, Ga. (WTOC) - Savannah-Chatham County Public Schools approved two motions related to their Return to Learn Plan.
The first requires teachers and staff to return to work when Chatham County's COVID-19 transmission index is at or below 100, or by December 31st, whichever happens first.
The second measure sets thresholds for transitioning the district back to full virtual learning in case of increases in community spread.
"I cannot in good conscience tell families that if they want to send their kids to school right now, that we cannot provide the school for them because we don't have the teachers to teach them," said School Board President Dr. Joseph Buck.
Read the full details from Wednesday's meeting below:
Copyright 2020 WTOC. All rights reserved.