City employee responsible for placing tape over absentee ballot box, City of Savannah says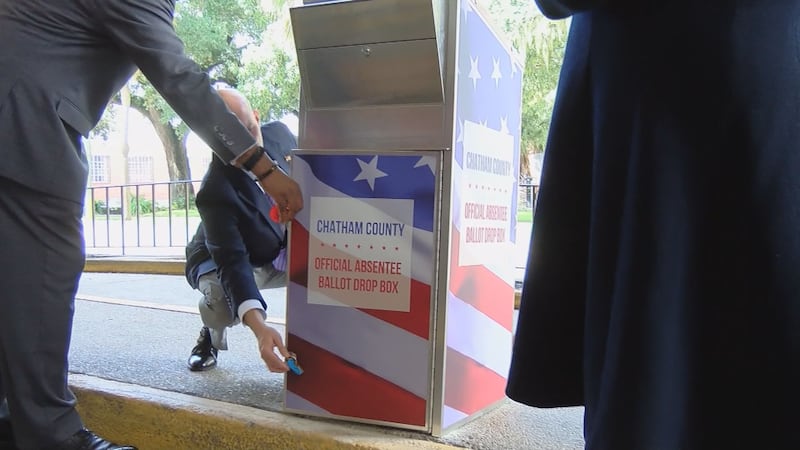 Updated: Nov. 5, 2020 at 8:25 PM EST
CHATHAM COUNTY, Ga. (WTOC) - The City of Savannah tells WTOC that a city employee is responsible for placing packing tape on an absentee ballot box in Carver Village.
We first reported the story of the tampering complaint Tuesday evening. We are told that the city employee runs the Community Center at Carver Village. He decided to place tape on the box opening because he thought the early voting deadline applied to absentee ballot boxes, too.
We are told he taped the box on Monday, and it was in place less than 24 hours.
Security footage shows two people wanted to drop off their ballots during this time. One was able to push through the tape. The other person was not able to drop off their ballot.
The city and board of registrars say this appears to be a misunderstanding. The city says the employee will not face any consequences.
WTOC has requested to see the video of the incident.
Copyright 2020 WTOC. All rights reserved.