Mayor 'disgusted' as crowds in downtown Savannah disregard mask mandate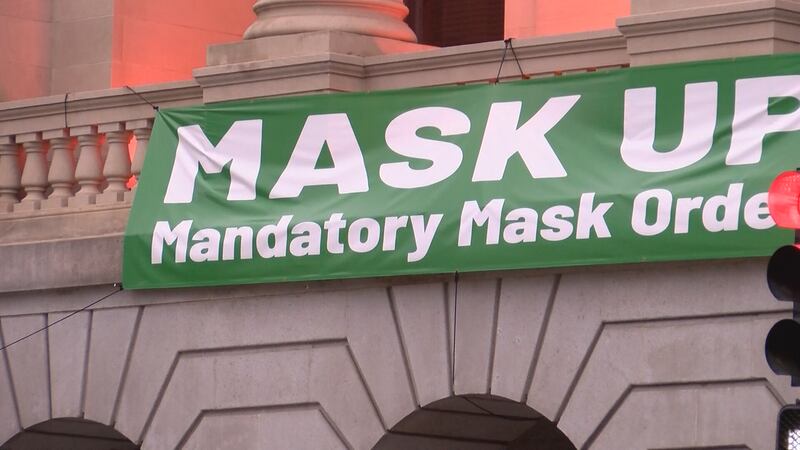 Updated: Nov. 28, 2020 at 11:06 PM EST
SAVANNAH, Ga. (WTOC) -Mayor Van Johnson is expressing his anger after seeing big crowds gathered Friday night with very few complying with the mask mandate in Savannah.
The city's mask mandate requires people to wear face coverings in any public space within the city limits. However, Mayor Johnson says he was "disgusted" at the amount of negligence people have to the mandate after seeing all that took place Friday night.
Johnson says Plant Riverside and other areas were full of people, many of whom weren't wearing masks. He says he doesn't want to enforce any additional regulations but promises he will if he doesn't see change.
Johnson says the city has been trying to work with people instead of directly administering fines, but he says it has come to a point where this isn't working anymore. The mayor says he needs people and businesses to cooperate. Beginning Saturday night, additional enforcement will be out.
"I'm very concerned for businesses that allow people to do what they want. I'm concerned about those employees that are our children, that are our parents, that are our family members that work in these places and then have to come back home and possibly infect other people," he said. "Tonight, believe that tonight. Next week I will be meeting with city staff, they've been meeting over the last 24 hours. Something has to change about what I witnessed downtown Savannah."
Mayor Johnson says the mask mandate could change this coming week. He says he is even looking into emergency mandates to further enforce the importance of stopping the spread and keeping the numbers down in the city.
Copyright 2020 WTOC. All rights reserved.