Police make arrest in hit-and-run that killed a 4-year-old boy in Varnville
Updated: Dec. 11, 2020 at 4:20 PM EST
VARNVILLE, S.C. (WTOC) - UPDATE (12/11): An arrest has been made in the hit-and-run that killed 4-year-old Ja'Karie Breland.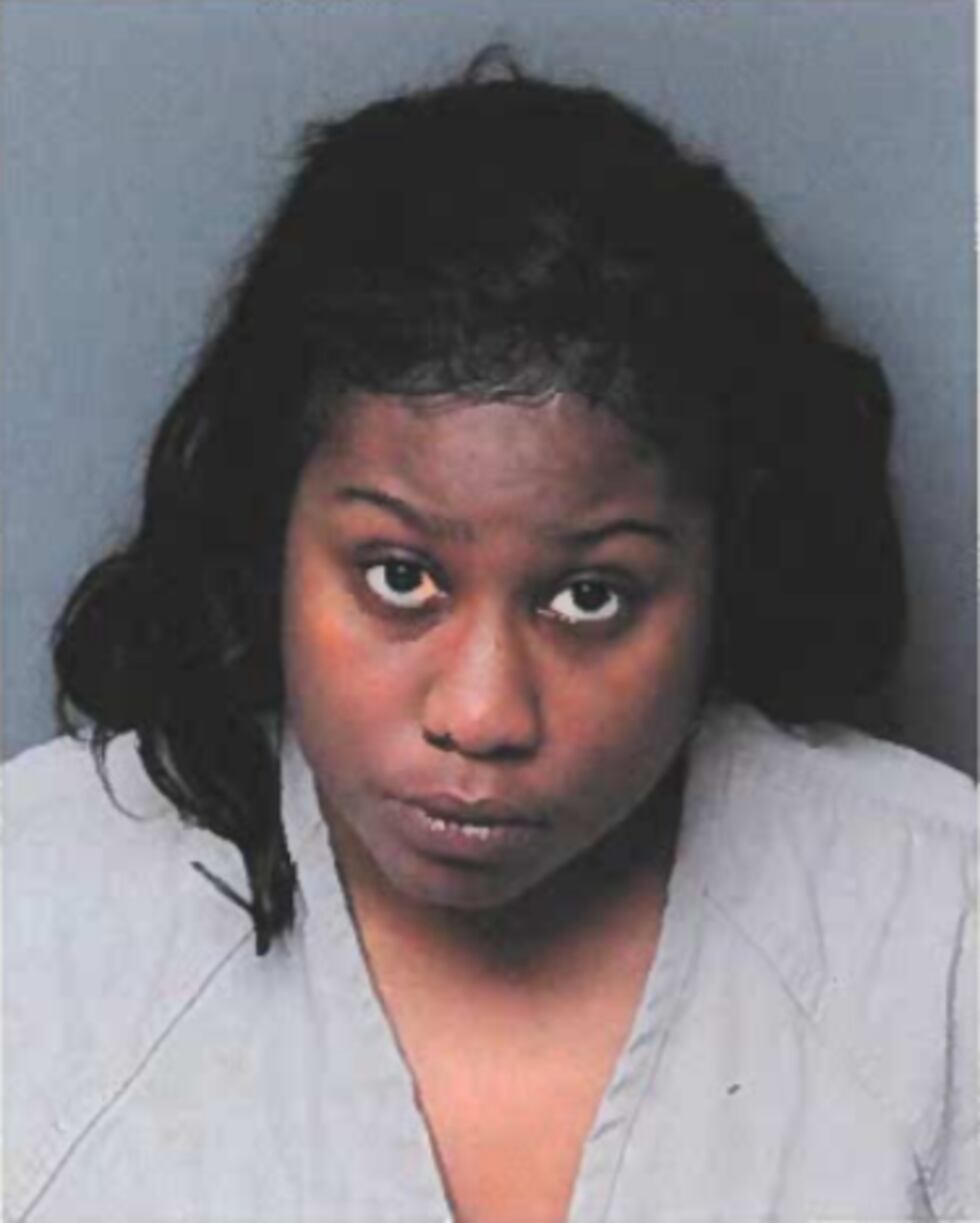 Varnville Police say they have arrested 30-year-old Jennifer Miller of Hampton. She's charged with hit and run in the death of a child, driving under suspension, and hit and run with minor personal injury.
"Ja'Karie was just Ja'Karie. He made everybody happy and it's nothing else that can describe him. We're going to miss him but he's going to always be with us endlessly," said his aunt Patty Davis.
"I have some clarity now, to know exactly who this person was that did this to my baby. She just should've stopped and we wouldn't be here right now," said his mother Aketa Davis.
The family is thankful for the support of police and the community. Ja'Karie's mother says she's hurting' but knows Ja'Karie is at peace.
"This is not something I'm going to get over it so soon with Christmas right around the corner and all but I'm happy I can know that my baby is now resting."
Police in Varnville are investigating a hit and run that left a child and his dog dead and a family without answers.
You can still see the markings on the ground from Saturday's crash where police say a young boy and his uncle were walking their dog in Varnville when a car came speeding up on Palmetto Avenue and hit them and then kept going. Police say right now, everyone wants answers.
"It hurts. It hurts. He was only four."
Ja'Karie Breland was hit on a small stretch of road without sidewalk.
"Him and his papa, as usual, it's something they do every day," said his mother Aketa Davis. "They went to walk the dog. He almost got left and he said papa, 'wait!'"
Aketa Davis had no idea that would be the last time she saw her son alive.
"He got on his little bike and he just went trailing down the road and 20 minutes later I got a call. My sister gets a call. Screaming. That someone hit him."
Tuesday, his family is remembering him and looking for justice.
"I just want whoever did this. Just turn yourself in. Because it could've been easier than this."
Police say they have a description of the car.
"Well we are looking for a black or a dark in color small sedan. It probably has some injury underneath the car," said Varnville Police Chief Tyrone Smith.
They want auto shops to look for that damage They're hoping you can help.
"I'm begging. Because I just need justice for my baby."
If you have any information you can call the Varnville Police Department directly at 803-943–2979.
Copyright 2020 WTOC. All rights reserved.