SC Supreme Court cancels grand jury selections amid rising COVID-19 cases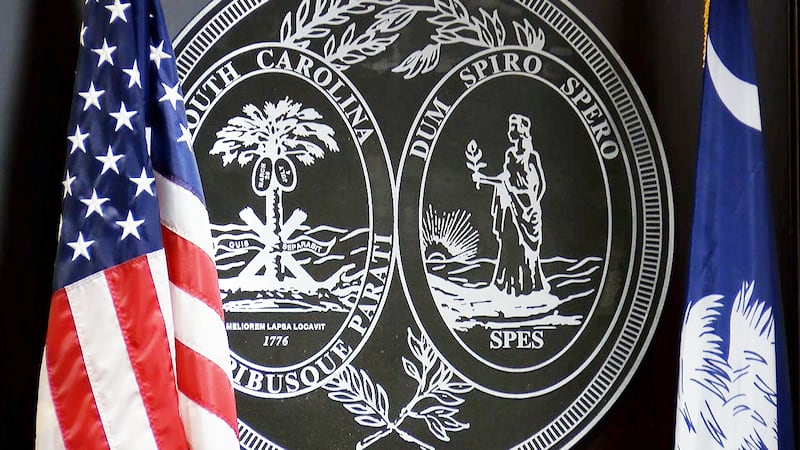 Updated: Dec. 9, 2020 at 9:44 PM EST
CHARLESTON, S.C. (WCSC) - The South Carolina Supreme Court has temporarily suspended the selection of new grand jury members, amid rising COVID-19 cases.
An order from the Chief Justice of the South Carolina Supreme Court, Donald Beatty, stated that the suspension applies to county grand juries throughout the state as well as the State Grand Jury.
Grand juries are made up of 18 people who determine whether there is probable cause to send a case to trial. The decision comes a week after in-person state jury trials were halted.
While lawyers say they understand the decision from a safety standpoint, there are concerns about how this will affect trials moving forward.
Allie Menegakis is a criminal defense attorney and founder of South Carolina for Criminal Justice Reform. She says the suspension will slow down the trial process and create larger backlogs.
"This backlog that we've had for decades is not only growing larger because of COVID and because of the shutdown of the courts, but now it's going to be even bigger because we're not going to have someone indicted for a long time," Menegakis said. "That means when jury trials do start up again, they won't be able to start up on any cases that have been recent charges, they're going to have be older indictments unless they can get that fast tracked."
Menegakis says both the jury trial suspensions and the grand jury selection suspensions could cause someone to stay in jail for a longer period.
"Let's say you can't get the prosecutor to dismiss your case, you believe that you're innocent and you want to exercise your right to trial but you're sitting in jail," she said. "You're going to be more likely and more inclined to plead guilty to something you're innocent of just to get out of jail, and that's what happening. The problem with this is it's impacting racial minorities and people of color at much higher rate than it is white people."
Charleston Attorney Mark Peper says this order won't significantly slow down the court system any more than COVID-19 already has.
He says the grand jury process works as a system of checks and balances to say whether an individual should have been arrested, but there are other ways to move the process forward.
"While it's always a problem to pause the judicial system right, it shouldn't have too much effect on the case load that we have currently in the system," Peper said. "There are other avenues to protect the innocent and also validate the arrest."
Copyright 2020 WCSC. All rights reserved.