Savannah Police investigate shooting at Mildred, Churchill streets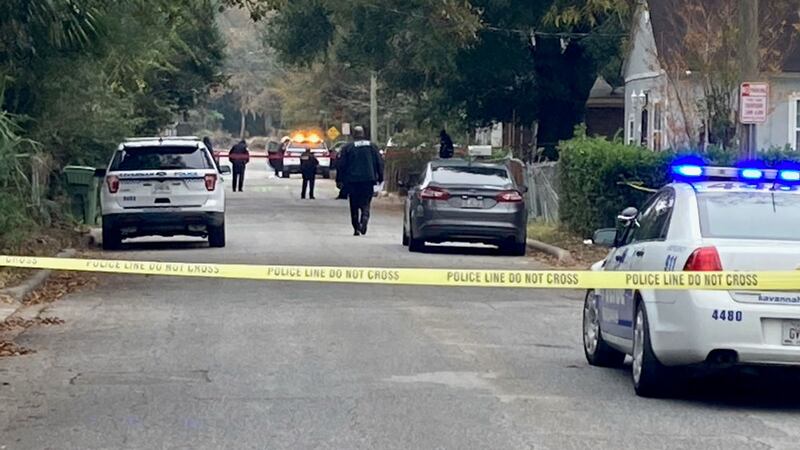 Updated: Dec. 16, 2020 at 12:21 PM EST
SAVANNAH, Ga. (WTOC) - Savannah Police are investigating a shooting that occurred Wednesday morning on Mildred Street.
According to the Savannah Police Department, officers responded to Mildred at Churchill streets around 10:20 a.m. for a reported shooting and discovered an adult male with gunshot wounds. They say an adult female with him was also injured. Police say she was grazed by a bullet.
Both were transported to a hospital for treatment.
Police say they are currently following up on leads at the scene but do not have any arrests at this time.
Anyone with information should call SPD's Violent Crimes Tip Line at (912) 525-3124 or Crimestoppers at (912) 234-2020. Tipsters remain anonymous. Tips can also be submitted through a CrimeStoppers online tip portal by clicking here. Tipsters may qualify for a reward up to $2,500, depending on the severity of the crime.
Copyright 2020 WTOC. All rights reserved.