Georgia Southern locked in ahead of New Orleans Bowl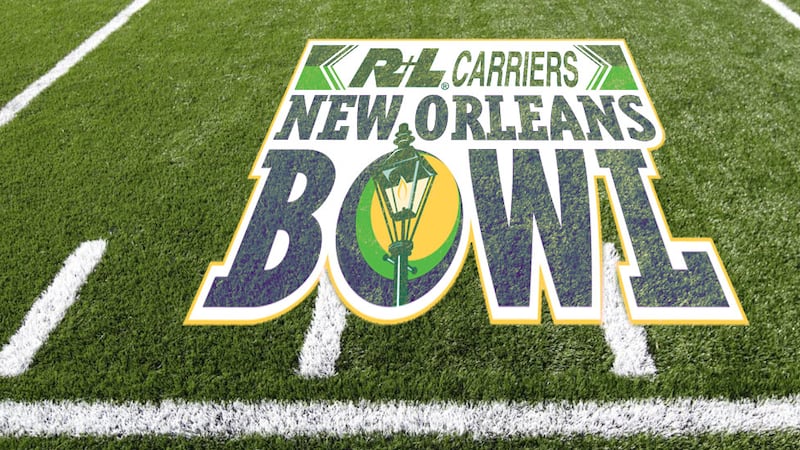 Updated: Dec. 21, 2020 at 1:58 AM EST
STATESBORO, Ga. (WTOC) - December 23, the Georgia Southern football team could give Eagle Nation an early Christmas gift: a bowl win against Louisiana Tech.
There's no denying it: the Eagles are banged up, especially at quarterback. Redshirt senior and starter, Shai Werts, has been nursing a shoulder injury he got in the Army game on November 11. He missed the final two regular-season games.
His backup, sophomore Justin Tomlin, left the Appalachian State game in the second half with an ankle injury, and has since had surgery, ending his season.
Head Coach Chad Lunsford said that Werts is taking reps in practice, and in what could be his final game in the blue and white, it's possible he could be back under center.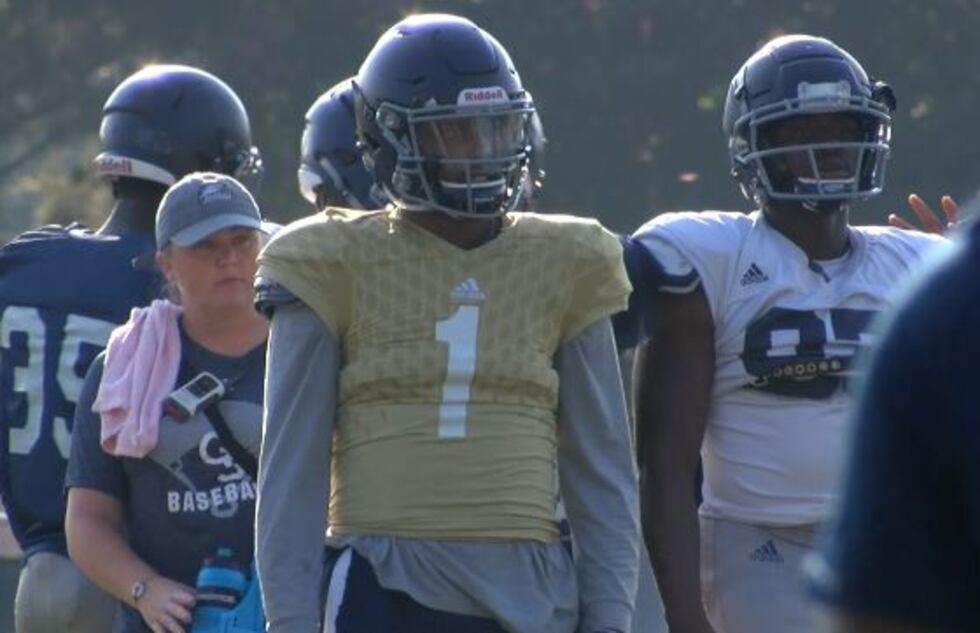 "If he wants to get on the field, we're going to find a way. You know, if it's one play, or a bunch of plays, I don't know if he wants to do it, if he feels like his body can do it. Obviously, we're not going to put him in a situation where his health is at stake or anything like that," Lunsford said. "Shai is a warrior. Has done a lot for this program, and definitely would want to reward him with that if we could."
Lunsford said third string quarterback Miller Mosely has been taking reps in practice, and we could possibly even see freshman Sam Kenerson if Werts isn't good to go. He even said they've even experimented with sophomore wide receiver Khaleb Hood in a wildcat offense.
The Mercedes-Benz Superdome can hold just under 75,000 fans, but due to COVID restrictions, only 3,000 total fans will be in attendance for both the New Orleans Bowl, and the Sugar Bowl.
"I mean, three thousand fans in a dome might get loud, I don't know, but we obviously have to be prepared to bring our own energy. We can't rely on, you know, the energy of the crowd, because that may not be there," Lunsford said. "I think our guys have come correct every game this year and they've come with the right mindset. We haven't always won, but we've always come right."
This will mark Southern's third trip to Louisiana this season, and while this bowl isn't going to be like year's past, the Eagles say they're locked in and ready to bring the energy with or without a crowd.
"Any time we get a chance to play we're ready to play, especially with this team, we can do it one more time in a bowl game and get a chance to win a ring- it's nothing better right now," said redshirt junior running back Logan Wright.
The Eagles are supposed to head to the Big Easy Tuesday morning.
Kickoff for the New Orleans Bowl is 3:00 P.M. EST.
Copyright 2020 WTOC. All rights reserved.