Feed the Hungry holding 12th annual Christmas Holiday Dinner event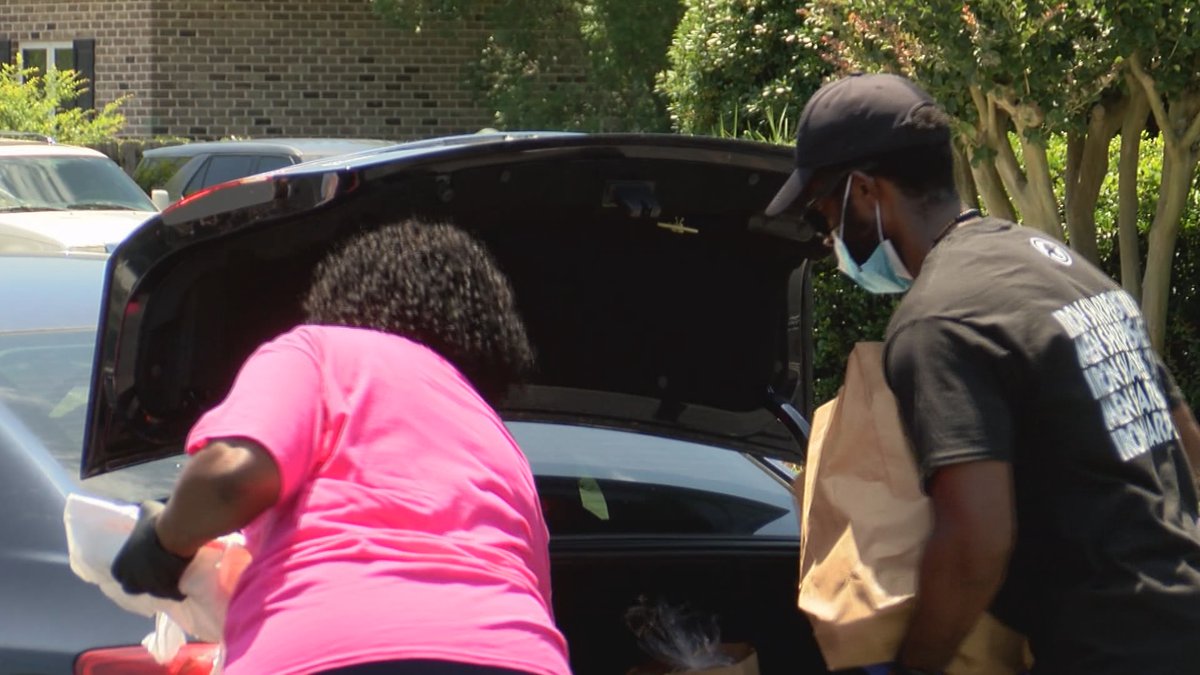 Published: Dec. 23, 2020 at 7:07 AM EST
SAVANNAH, Ga. (WTOC) - Savannah Feed the Hungry will hold its 12th annual Christmas Holiday Dinner on Wednesday, Dec. 23.
The event will offer food to go, free toys, live music, and more. Feed the Hungry will not be giving out hot dinners this year, but they will give away food to prepare the hot dinners. They expect to give out thousands of pounds of chicken, vegetables and beverages.
The holiday dinner event will be held at the Windsor Forest Community Center starting at 3 p.m. Cars are expected to line up early and police will be on Windsor Road and Briarcliff Circle to help with traffic flow.
If you would like to make a donation, call 912-436-7380 or click here.
Copyright 2020 WTOC. All rights reserved.