Chatham Co. officer fired after arrest on sexual assault charges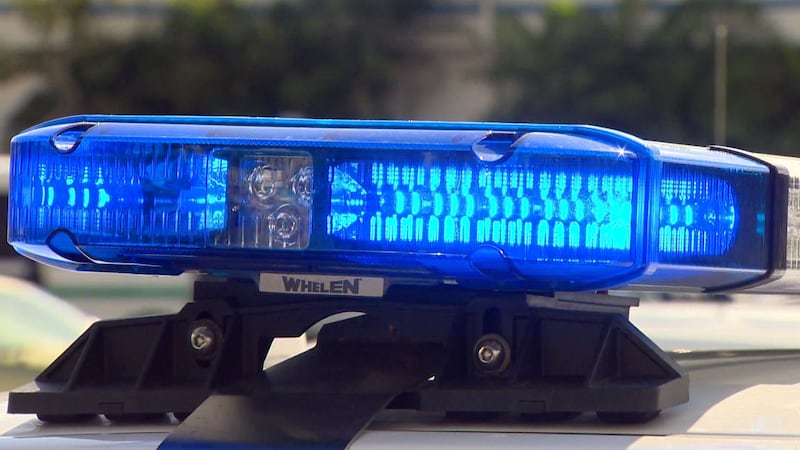 Published: Jan. 4, 2021 at 2:22 PM EST
CHATHAM COUNTY, Ga. (WTOC) - A Chatham County Police Department officer has been fired after he was arrested on sexual assault charges involving a minor.
According to the police department, Officer Christopher Crick was arrested on Friday, Jan. 1 by the Bryan County Sheriff's Office after that office received a complaint that Crick sexually assaulted a minor.
The sheriff's office notified the police department of Crick's arrest that Friday. The police department states a member of CCPD Command Staff and a supervisor immediately responded and took possession of Crick's service weapon, badge and patrol vehicle. Crick was placed on administrative leave.
On Saturday, Jan. 2, CCPD Chief Jeff Hadley spoke with the lead Bryan County investigator on the case, and then began termination procedures against Crick. Crick was fired on Monday, Jan. 4.
Crick was hired by CCPD on July 1, 2019 and had no previous department disciplinary actions or citizen complaints against him.
Copyright 2021 WTOC. All rights reserved.