Georgia voters encouraged to report issues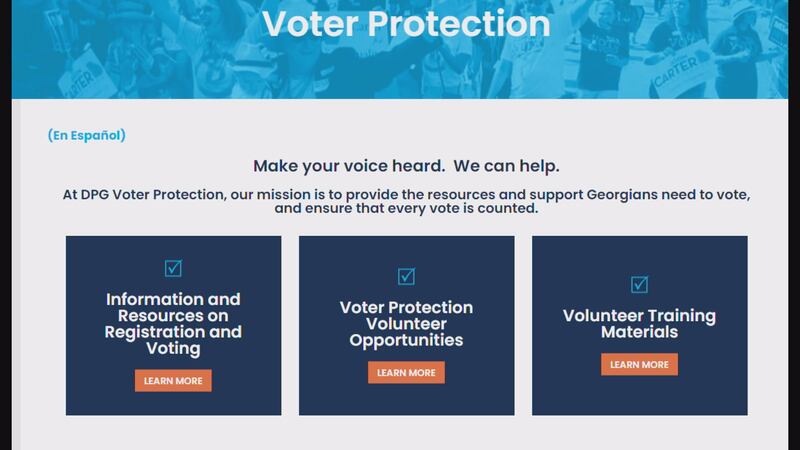 Updated: Jan. 4, 2021 at 11:26 PM EST
ALBANY, Ga. (WALB) - Many Georgians have already cast their ballots ahead of the runoff election day.
If you have requested an absentee ballot and have not returned it or have experienced issues with your ballot, there are resources for you.
If you're experiencing issues, your county elections supervisor can help. You can also report concerns to the Georgia Secretary of State's Office.
The Democratic Party of Georgia has also set up a phone line if you prefer partisan assistance.
"You can call that hotline with questions in over seven different languages. Your questions can range from, where's my absentee ballot, where do I go vote on election day or your questions could range from, I have a family member who's having some trouble voting, and they're actually at the polling location and their rights have been violated what do I do from there?" said Jamil Favors, the deputy director of voter protection for Georgia's Democratic Party.
That number is 888-730-5816.
If you prefer assistance from the Georgia GOP, their hotline is 470-410-8793.
Copyright 2021 WALB. All rights reserved.