Food Lion recalls select in-store prepared ground beef varieties from Beaufort store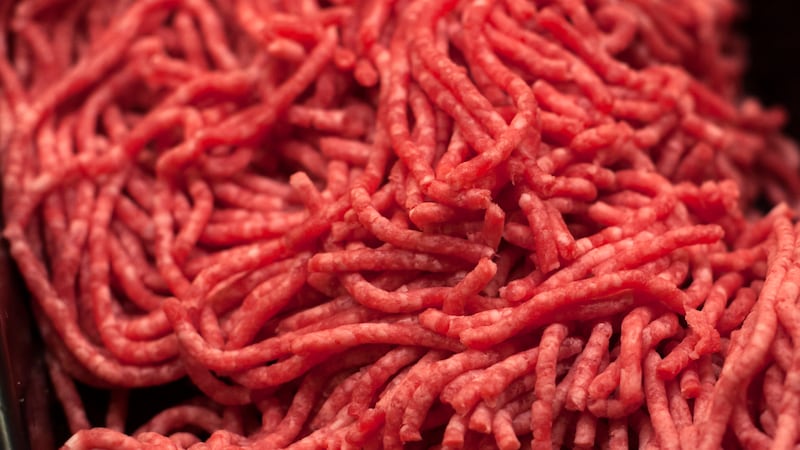 Updated: Jan. 12, 2021 at 6:00 AM EST
BEAUFORT, S.C. (WTOC) - Food Lion is recalling a number of ground beef products from a store in Beaufort because it may contain foreign material.
A news release from the grocery store says the recalled meat was sold at the store on Sams Point Road. They are all sizes of 73% Fresh Ground Beef, 80% Fresh Ground Chuck, 85% Fresh Ground Round, and 93% Low Fat Ground Beef.
The packages of beef were produced Monday, Jan. 11, 2021, with a sell date of Wednesday, Jan. 13, 2021.
If you bought one of these products, do not eat it. You can return it to your local Food Lion for a refund equal to double the purchase price.
Copyright 2021 WTOC. All rights reserved.