Suspects target elderly in spree of thefts at local grocery stores
Victims often don't realize something has been stolen until it's too late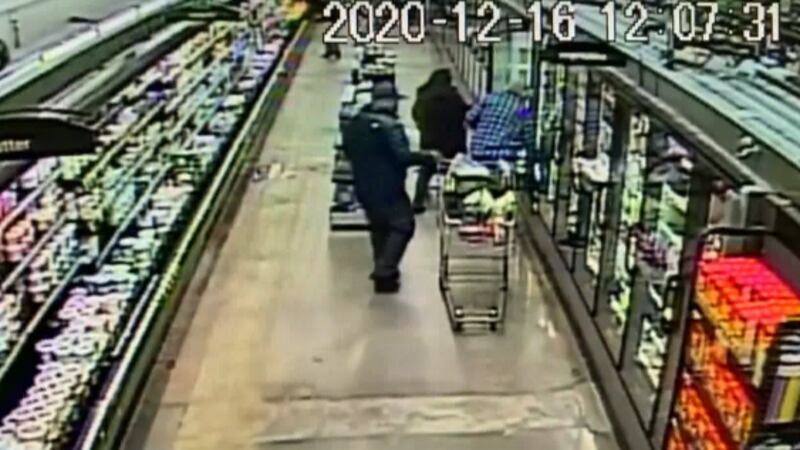 Published: Jan. 12, 2021 at 6:37 PM EST
RINCON, Ga. (WTOC) - The elderly are now being targeted by suspects at local grocery stores, according to one local police agency.
Stealing credit cards from their purses and cashing out often before they even know it's happened.
"It's really in the blink of an eye," says Rincon Police Department Lt. Daniel Thompson.
Investigators say these suspects walk right up to your cart, reach into your purse, and walk off often undetected.
"By the time they realize their wallet's gone and they report it to us the money has already taken out," said Lt. Thompson.
Authorities say they take your credit card and buy gift cards, typically within 20 minutes of the theft.
Something they've seen at least twice at their local Kroger in the past few weeks.
"It appears to be an organized group of folks doing it," Lt. Thompson says.
While the crime is planned, Lt. Thompson says, the victim is one of opportunity.
"They didn't go there specifically for that person. They went there looking for anyone who would be an easy target. If you make yourself an easy target you will get taken advantage of."
In order to keep your possessions safe Lt. Thompson says for starters, don't leave your purse in the cart.
Instead, put it on your body.
Don't leave it on the side or the back but turn it around so it's in front of you.
Most importantly, do the simple thing and keep it zipped up.
Doing all this could keep you from becoming a victim.
"If you create barriers that criminals have to overcome, they'll move on to someone else who didn't create the barrier."
Although these two incidents happened in Rincon, Lt. Thompson says they know these same three people seen here, two males and a female, have hit stores in Chatham County as well, and maybe more.
Which is why he's hoping you'll keep your eyes peeled.
"They very well could be your neighbor. If you see that vehicle that we put out and a female or male that fits that description, it may be nothing, but it may be the folks doing it."
Their vehicle, police describe as a black 2017 or 2018 Honda CRV.
If you have any information, you're asked to call the Rincon Police Department at 912-826-5200.
Copyright 2021 WTOC. All rights reserved.