Brooklet man charged with rape turns himself in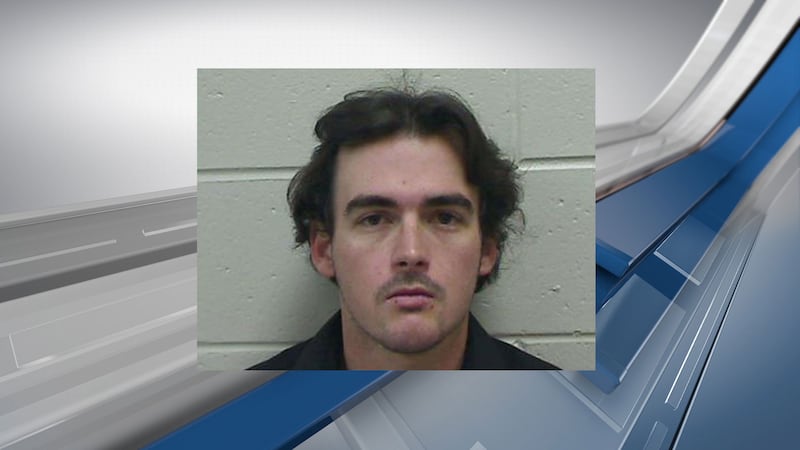 Published: Jan. 14, 2021 at 12:52 PM EST
STATESBORO, Ga. (WTOC) - A Brooklet man has been arrested on rape charges.
According to the Statesboro Police Department, SPD detectives began an investigation into a sexual assault that occurred at an apartment complex on Lanier Drive on July 10, 2020. They say the adult female victim knew the suspect.
The suspect, identified as 24-year-old Michale Shaler Morgan, of Brooklet, was indicted by the Grand Jury in December 2020 on one count of Rape. A Grand Jury Bench Warrant was issued for his arrest.
Statesboro Police say on Wednesday, Jan. 13, Morgan surrendered to deputies and was transported to the Bulloch County Jail where he awaits further judicial action.
Anyone with information on this case should contact Det. James Winskey at 912-764-9911 or submit an anonymous tip to tips@statesboroga.gov.
Copyright 2021 WTOC. All rights reserved.