New Oncology Center opens in Hinesville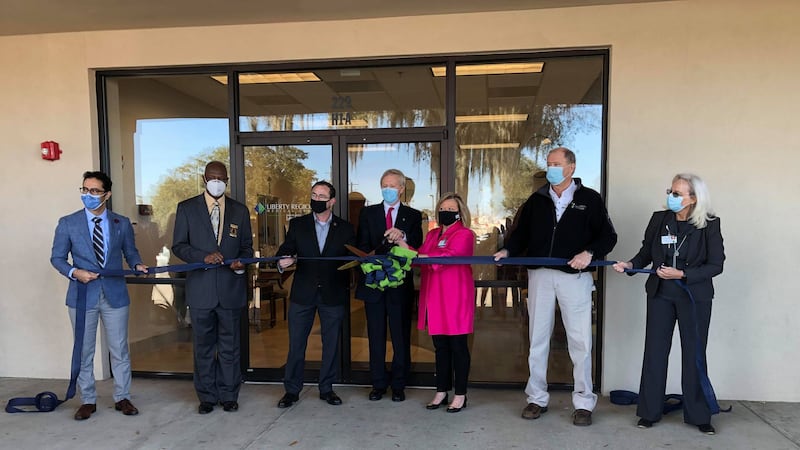 Updated: Jan. 14, 2021 at 6:01 PM EST
HINESVILLE, Ga. (WTOC) - Liberty Regional Medical Center and St. Joseph's/Candler announced a brand new Oncology program that will bring the latest treatment to Hinesville.
It's a cause for celebration. The opening of a new Oncology Center in Liberty County.
"If you believe in dreams coming true it means a big thing because this has been in the works for Hinesville for over a decade," said Paul Hinchey, President and CEO of St. Jospeh's/Candler.
Together the Liberty County Regional Medical Center and St. Joseph's/Candler will offer not only a new clinic but an infusion center with a specialized doctor.
"This partnership provides us the opportunity to provide integrated care, holistic cancer care with access to resources that otherwise would not be available to a small community," said Dr. Ajaz Bulbul, Medical Director for the Oncology Center.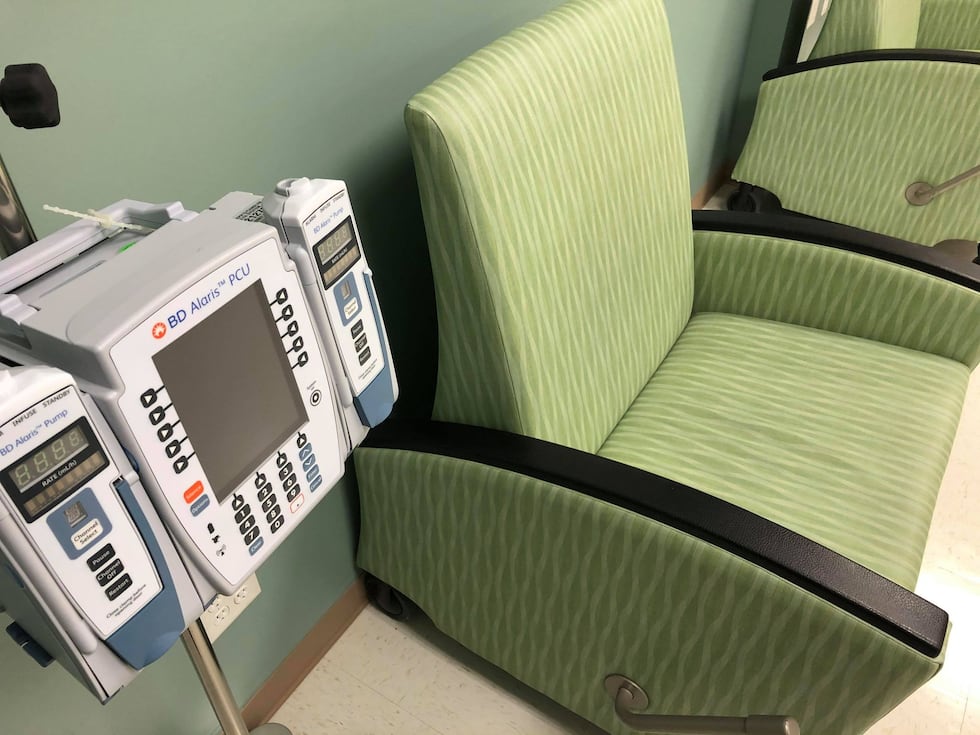 Leaders say this is the best of both worlds, with amazing research, technology, and personalized care you can count on.
"Being a smaller community even as large as liberty county is we know everybody so people are their neighbors, their families and so I think that will give even more of that comfort is just better part of the healing process here," said Tammy Mims, CEO of Liberty Regional Medical Center.
While it's a big boost to healthcare access, Paul Hinchey, St. Joseph's/Candler CEO says it's also an economic boost to the regional medical center.
"These hospitals are all locally owned and locally governed and they got to keep going," explained Hinchey. 'They are an economic engine for the community and they are important."
And though they cut the ribbon on the new facility Thursday their work is far from over. Liberty Regional Medical Center is remodeling one of their buildings which will become their permanent offices later this year and they plan to serve 4,100 patients.
"This is just a temporary," said Tammy Mims, of the current oncology office. "We are hoping early spring to be able to launch that second phase. We believe even years to come we will be back at the table and looking at what are the needs of the community."
The new Oncology Center will begin seeing patients next week in Hinesville at 229 General Screven Way, Suite H-1.
St. Joseph's/Candler leaders say seeing healthcare stay local is one of their goals and they plan to continue expanding their reach into Richmond Hill, Pembroke, Jessup, Bluffton, and Statesboro.
"People shouldn't be disenfranchised because they live in another location so we have a big GPS map of the communities that are growing and if they would like to partner with us, we would be honored," said Hinchey.
Copyright 2021 WTOC. All rights reserved.