SPD investigating after body found at the 37th St. Connector off I-16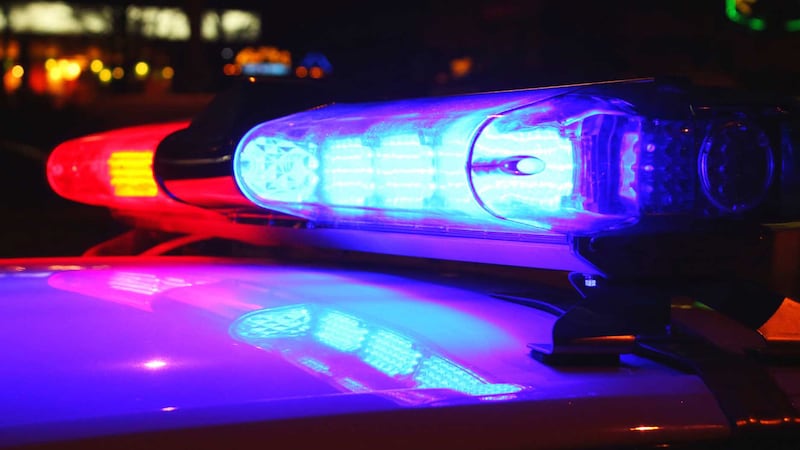 Published: Jan. 14, 2021 at 7:44 PM EST
SAVANNAH, Ga. (WTOC) - The Savannah Police Department is investigating after a body was found at the 37th Street Connector off of Interstate-16.
Police found the body around 9:30 a.m. on Thursday. They say at this point they are considering this a death investigation.
The victim has not been identified at this time.
Copyright 2021 WTOC. All rights reserved.