More than 1,000 Beaufort Co. students quarantined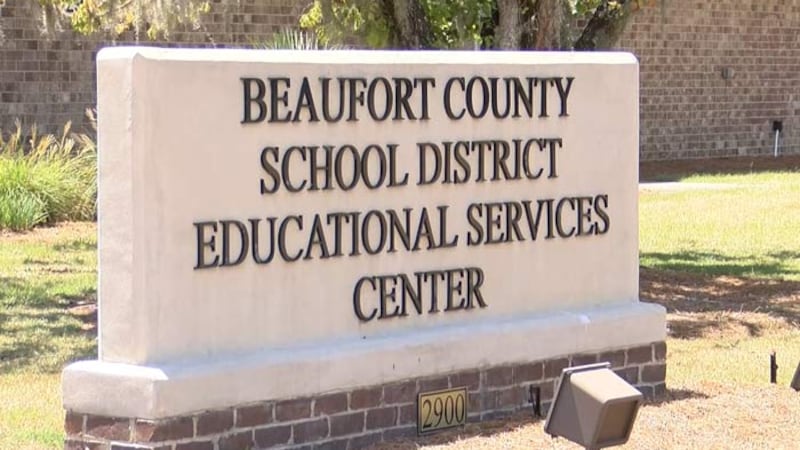 Updated: Jan. 20, 2021 at 11:18 PM EST
BEAUFORT COUNTY, S.C. (WTOC) - As of Tuesday, 1,011 students and 87 staff members in the Beaufort County School District are quarantining.
The Superintendent says most of those in quarantine did not test positive for COVID-19 and most of the exposure to the virus is happening outside of schools.
"Most of the exposures really on the positive cases are happening outside of school sleepovers in parties, and dinner parties and different things like that. But they're not finding a lot of transmission of the disease in classrooms or schools," said Superintendent Dr. Frank Rodriguez.
Since September 2020, the district has had a total of 663 cases in students and staff. Currently, 15 students have tested positive for the virus this week. The district says 75 students and 13 staff members tested positive last week.
This month some students returned to the classroom for face-to-face instruction.
Dr. Rodriguez says they'll continue following protocols, like requiring masks and keeping distance, but overall students are happy to be back in the classroom.
"They learned more during that time period they felt then they have prior to that because for them there was nothing like that face to face impact."
The district requires anyone who made close contact with a person who tested positive to quarantine for 14 days.
The district says almost all of the teachers in quarantine are teaching from home as well.
You can find more information on the number of positive cases for the district here.
Copyright 2021 WTOC. All rights reserved.