Costco making plans to build in Pooler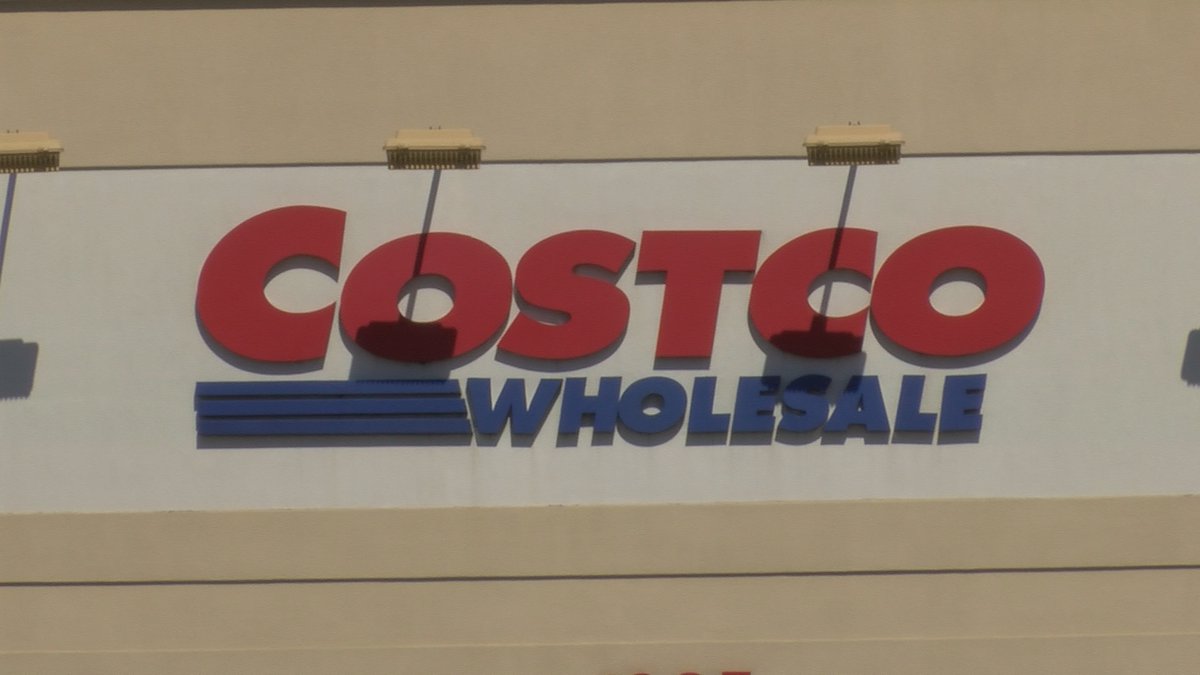 Updated: Jan. 21, 2021 at 11:21 PM EST
POOLER, Ga. (WTOC) - It's been a rumor for years, but now it closer to becoming a reality. Costco is looking to move into Pooler and the proposal will go before Planning and Zoning on Monday.
It's a single line on the Pooler Planning and Zoning agenda. But this item is drawing quite the excitement.
"I think that this is going to be a tremendous addition to Pooler," Greater Pooler Area Chamber of Commerce Executive Director Pam Southard said.
"It's a fantastic, unbelievable opportunity that Costco is coming to Pooler Georgia," Pooler Mayor Rebecca Benton said.
Not only has this been in the works for years, but residents have also been asking for it. Southard says with Costco comes a huge boost to the city.
"The growth also means employment opportunities for residents of Pooler, shopping and dining opportunities and it's going to bring tourists into the community, too," Southard said.
The original Mosaic proposal from almost two years ago shows not only Costco coming to town but a Starbucks, too. City leaders say the development has grown even beyond that now, they expect to see other businesses join in.
"From what I've heard Costco, Starbucks, Chick-fil-A, those are two other confirmed additions to that," Southard said.
Mayor Benton says this isn't a done deal yet, but one that looks hopeful. The site plan must be approved on Monday and once that's complete it will head to the city council for a vote.
"I have no reason to think that it would not pass," Mayor Benton said.
If approved, it would be the only Costco in the region. Mayor Benton acknowledges that some may be concerned about traffic should the large retailer and others move to town but says it's something they are already discussing.
"It will attract people not only from all over Chatham County, but I would imagine all over southeast Georgia. It will complicate the traffic situation although we are working on measures to improve that," Mayor Benton said.
While there is still a lot to be decided and discussed, leaders say seeing a large company like Costco show interest in Pooler, proves it's a smart investment.
WTOC will update as we learn more from Monday's meeting.
Copyright 2021 WTOC. All rights reserved.